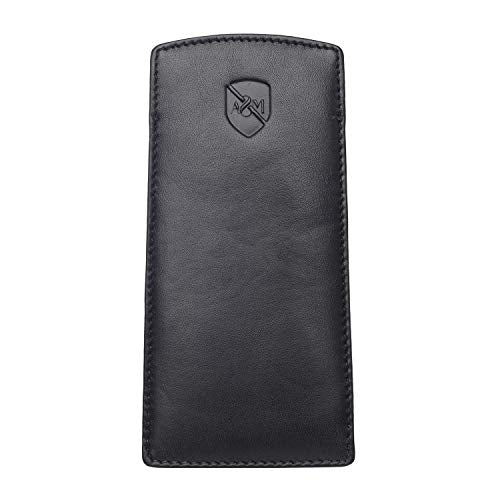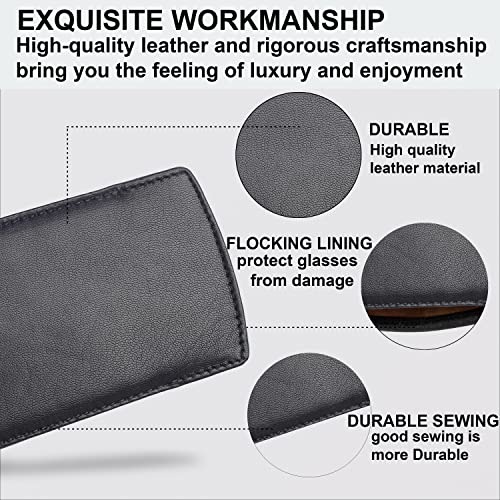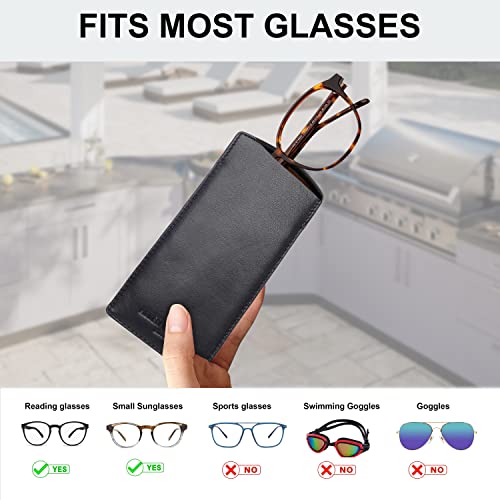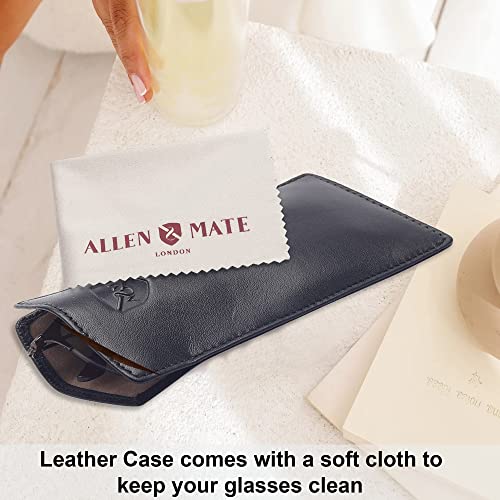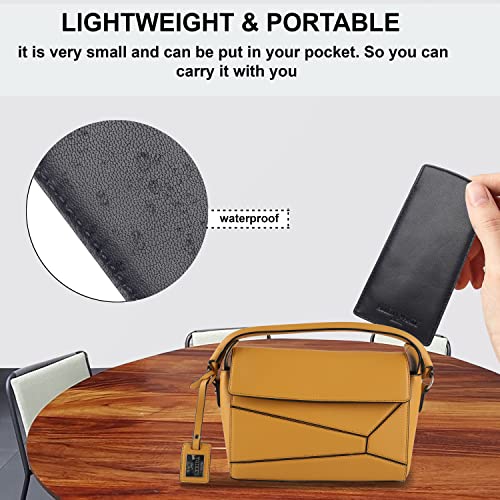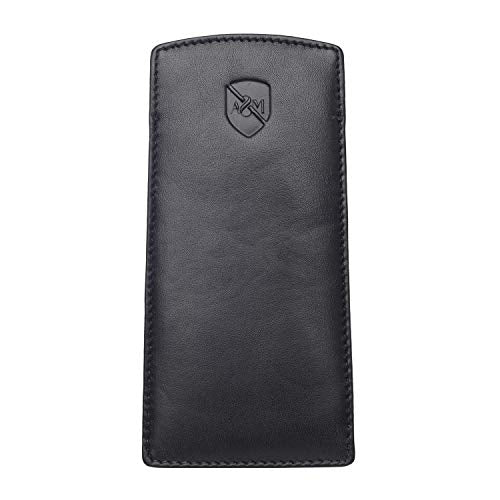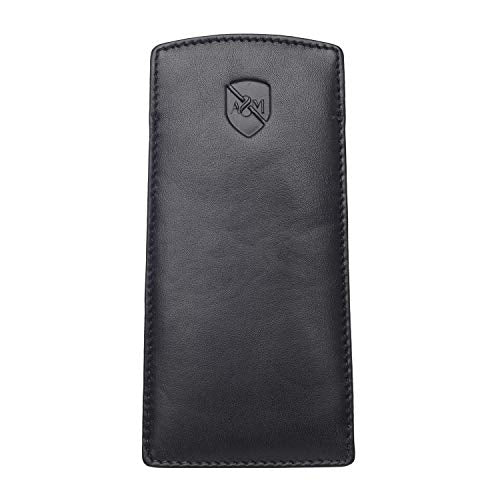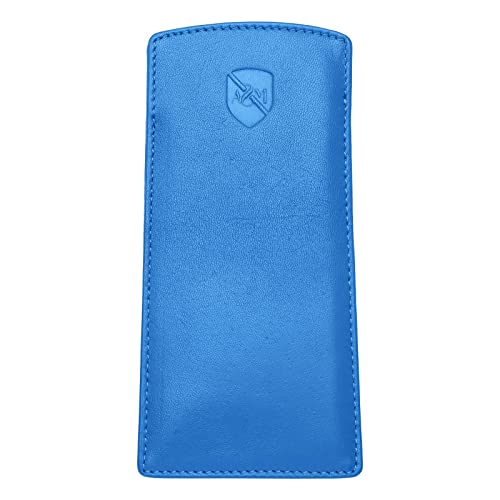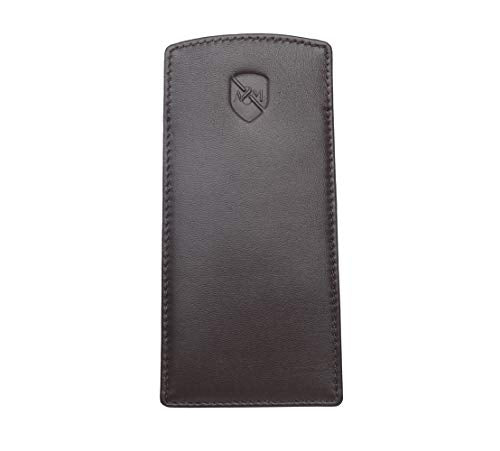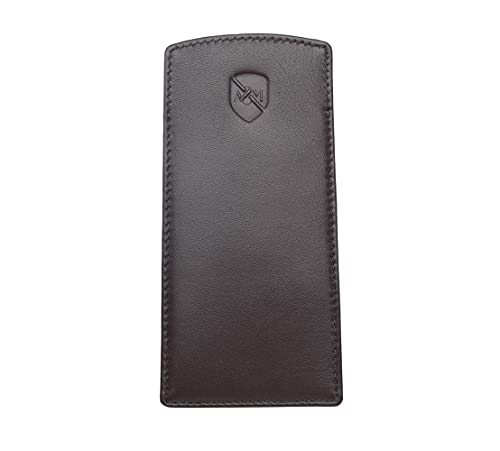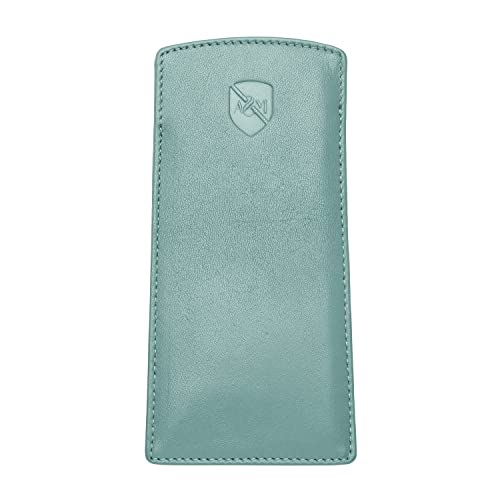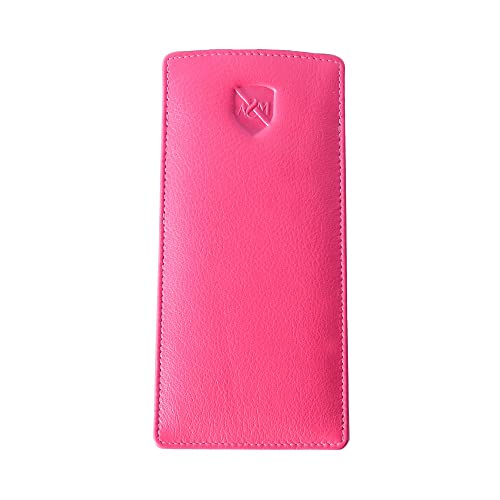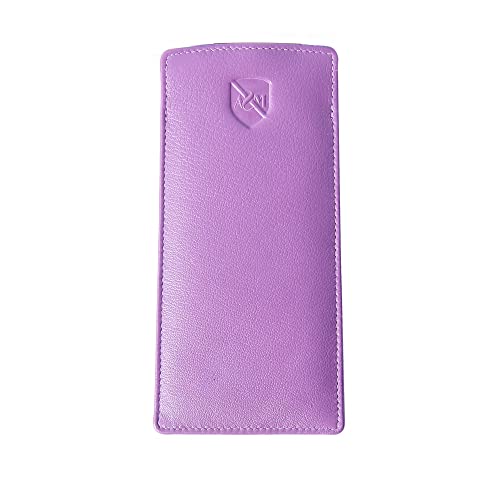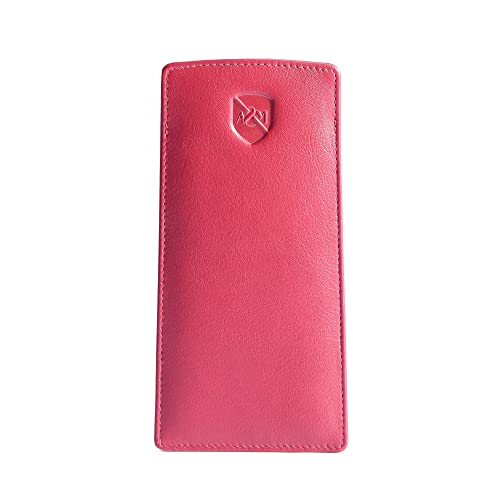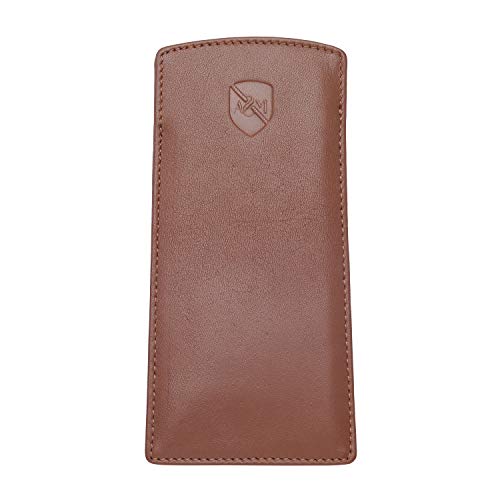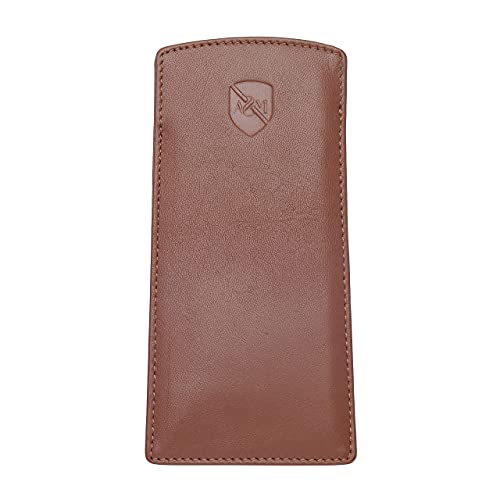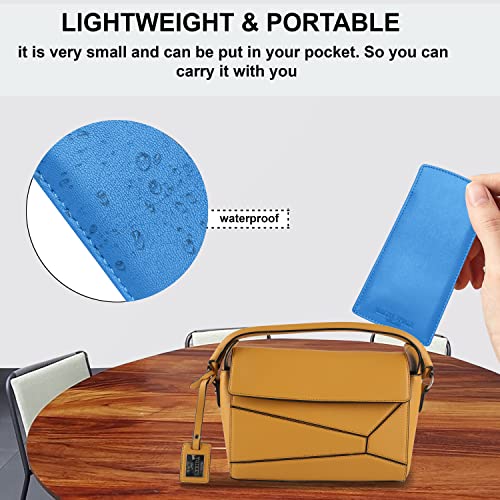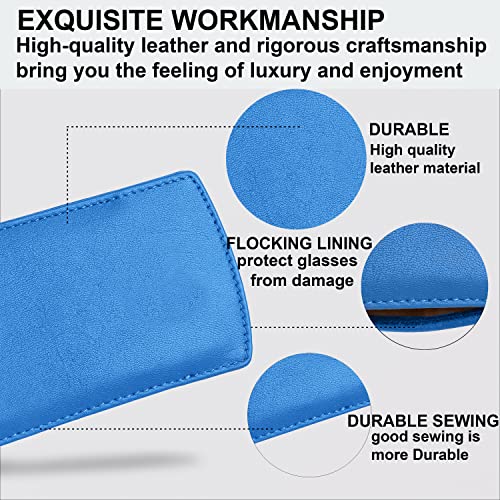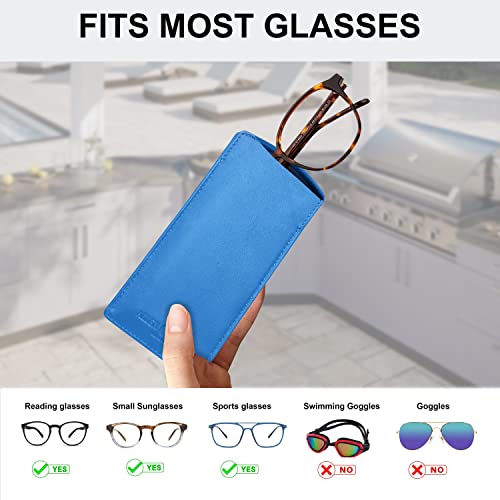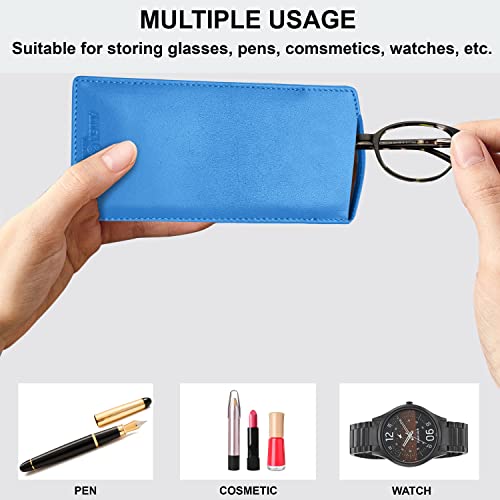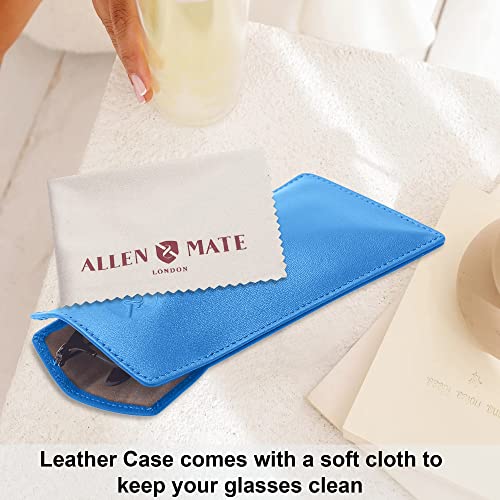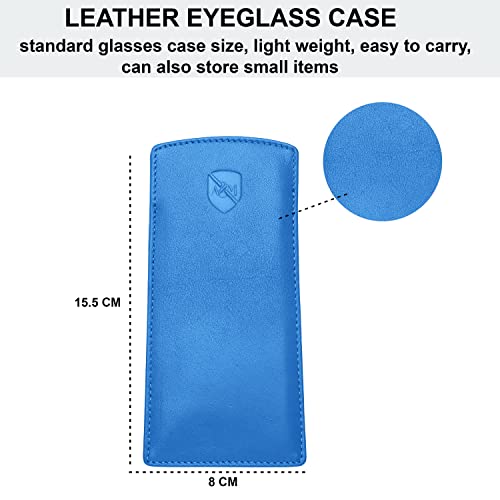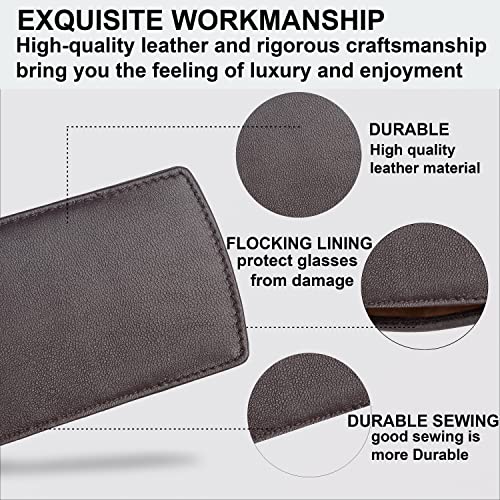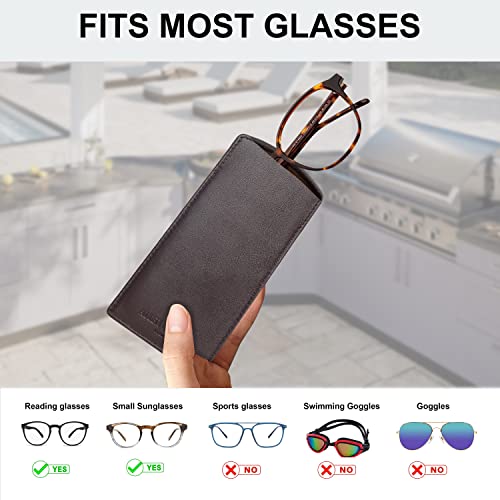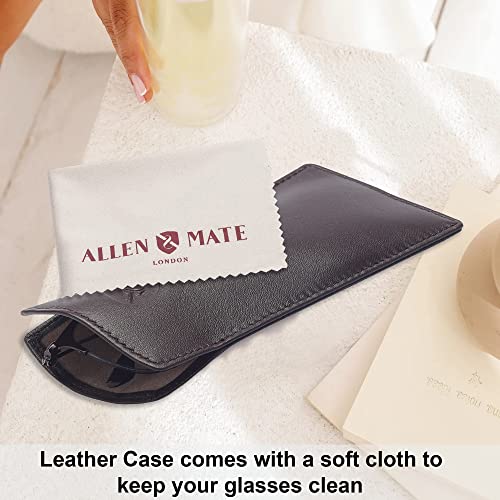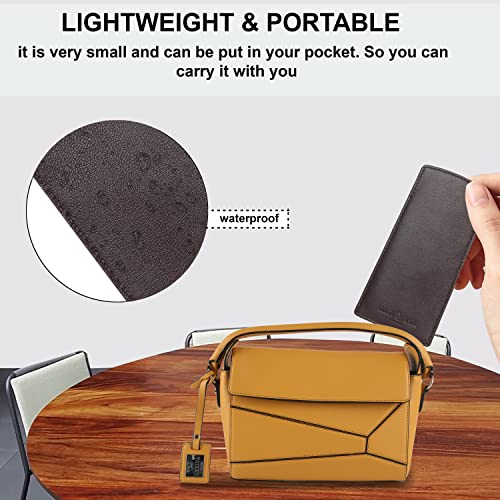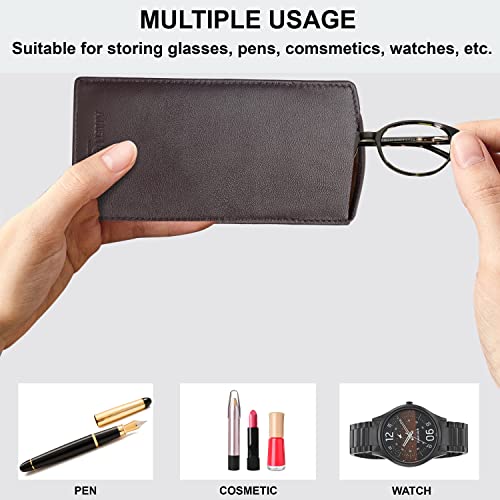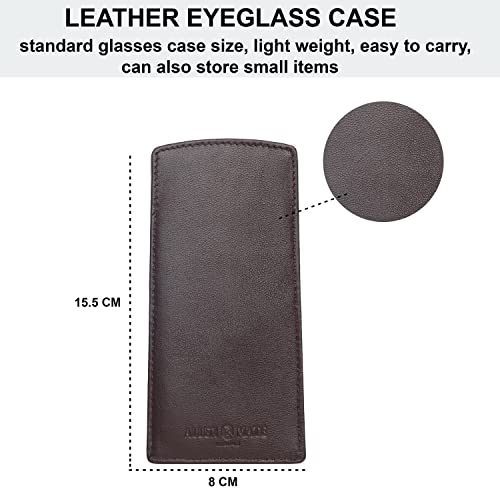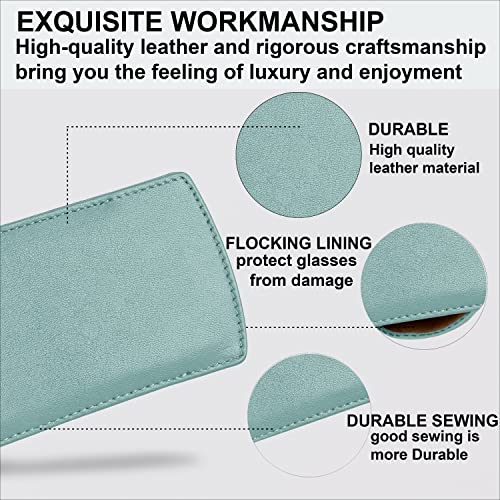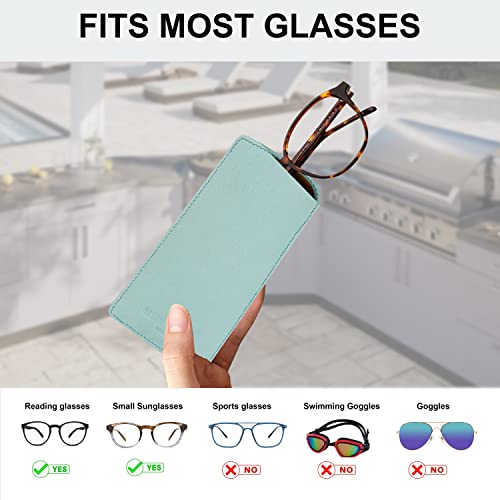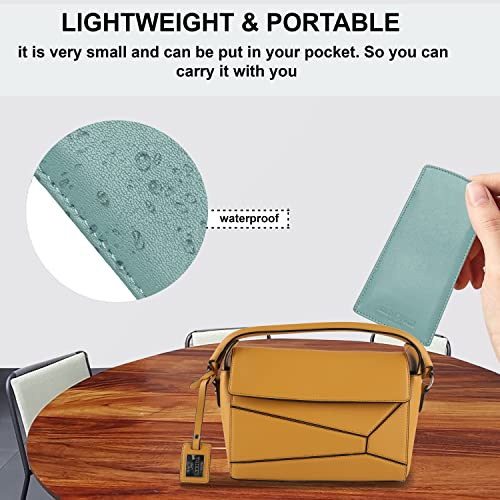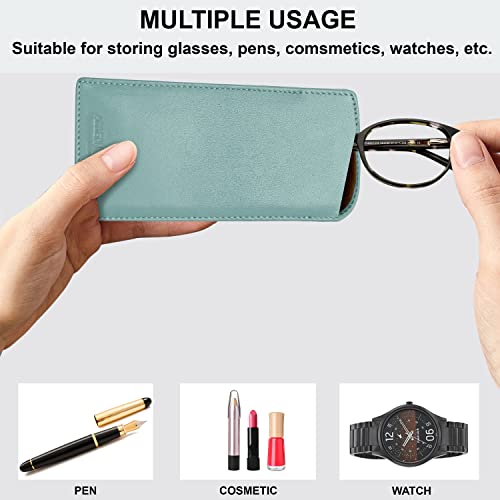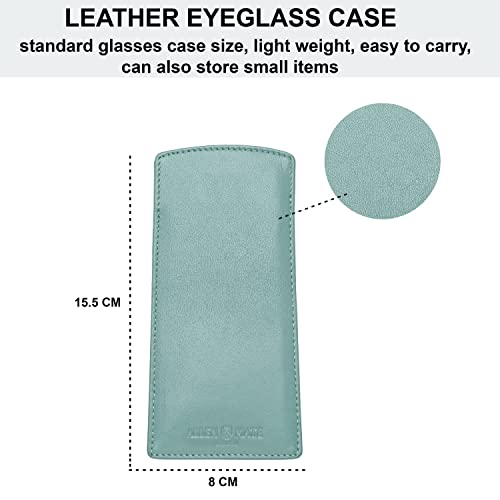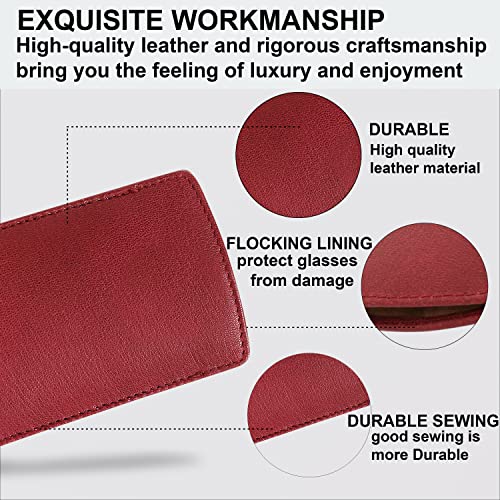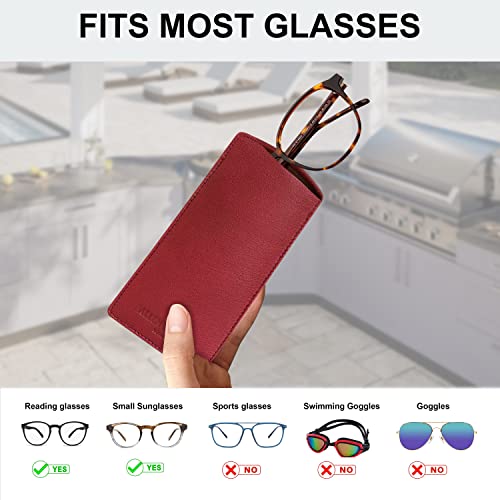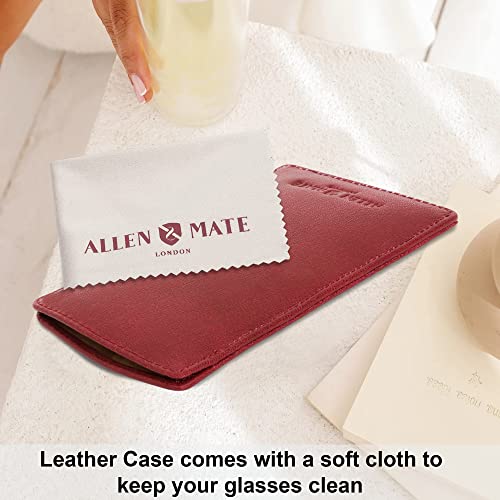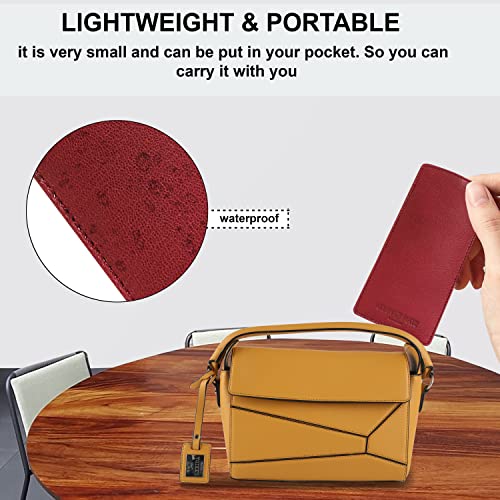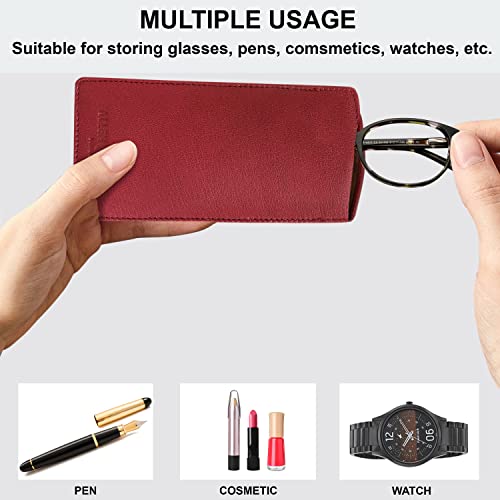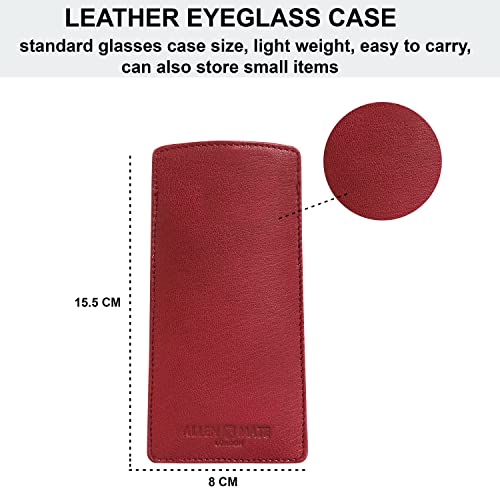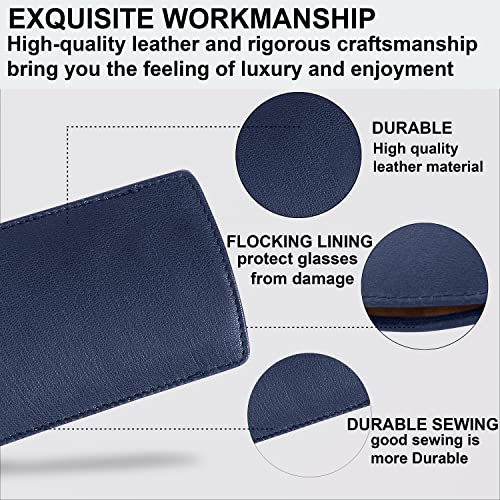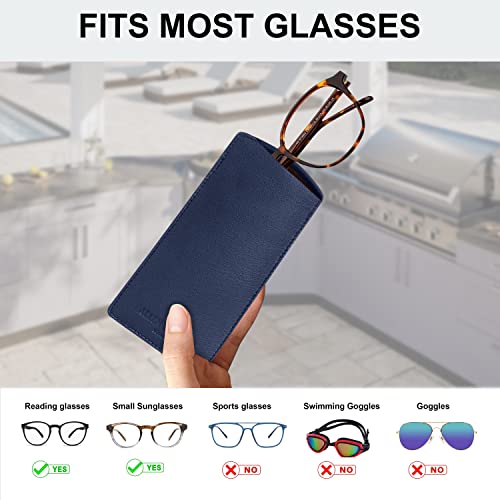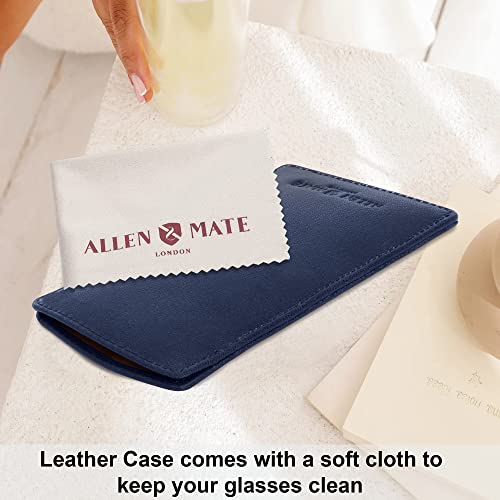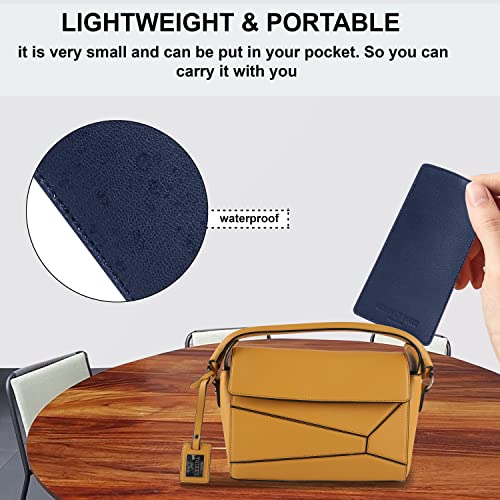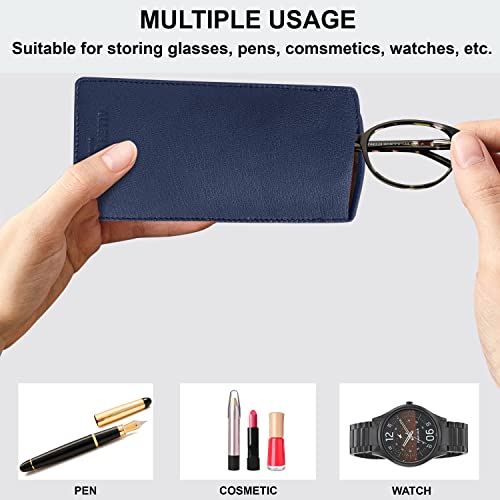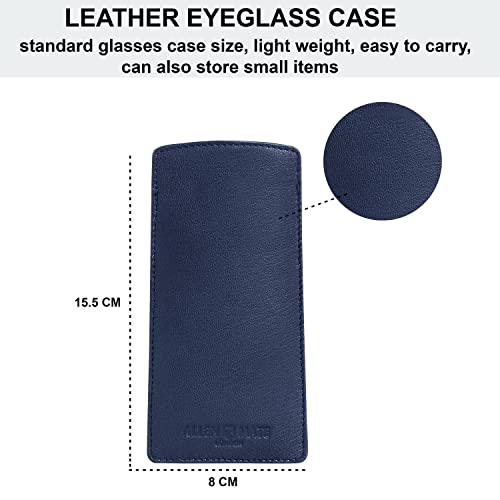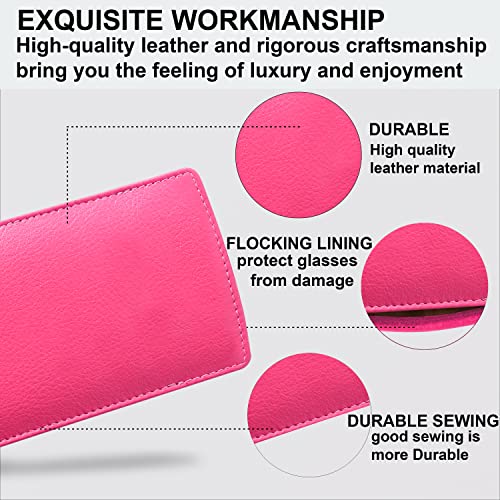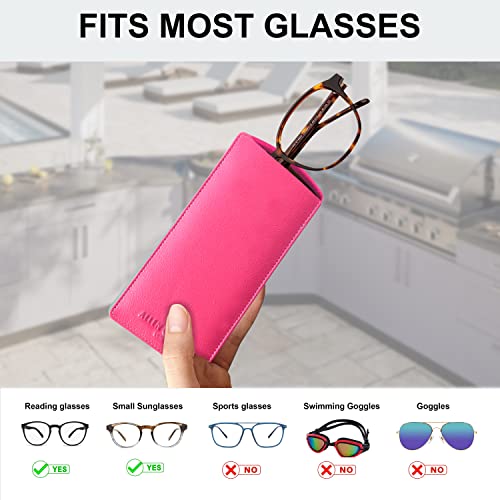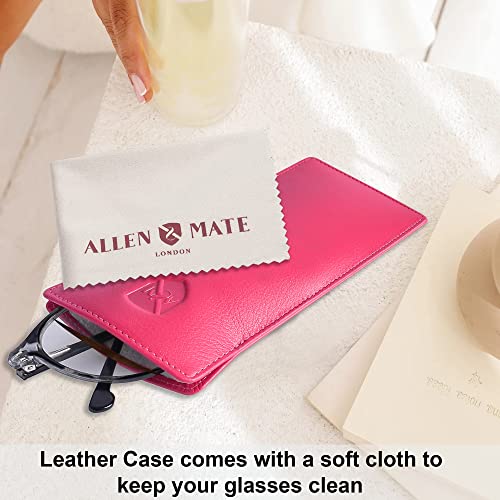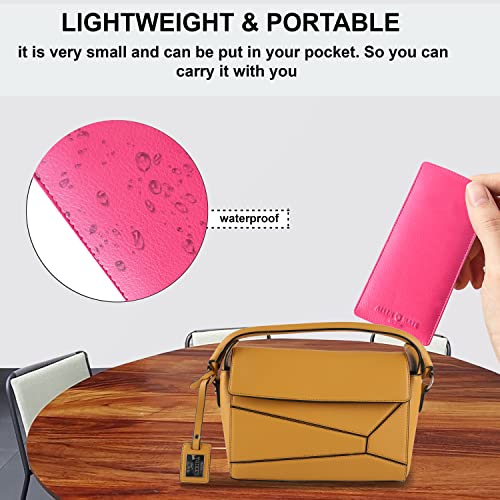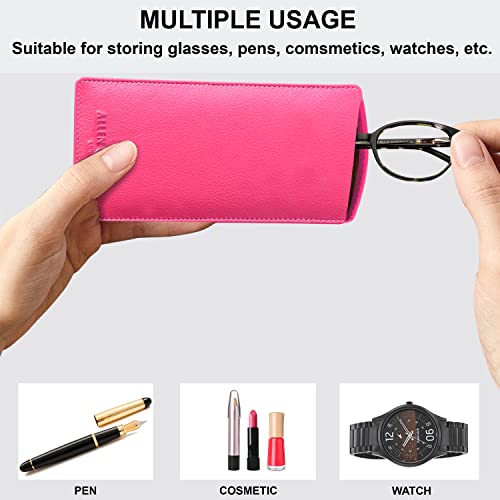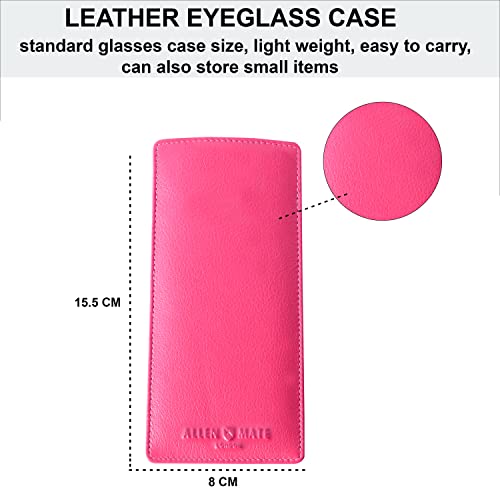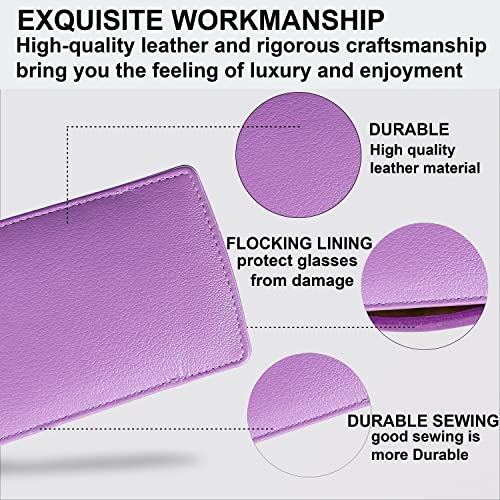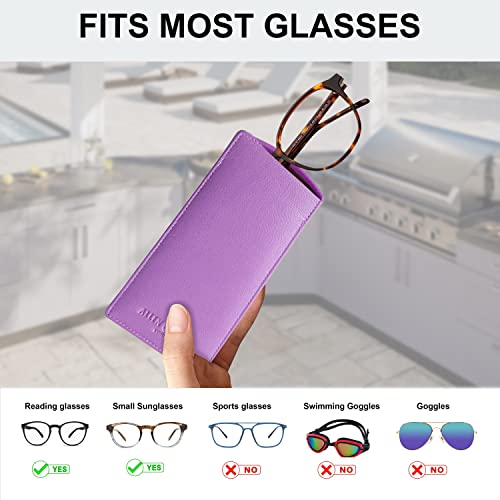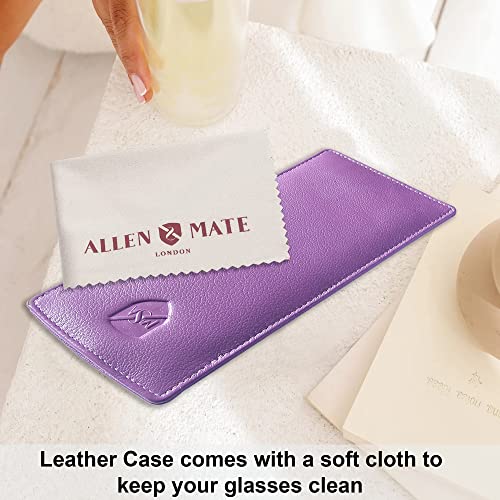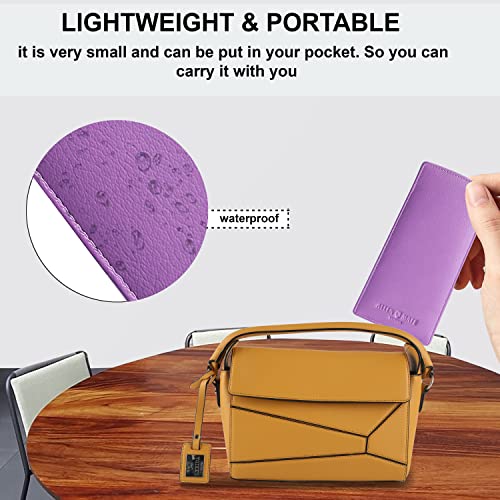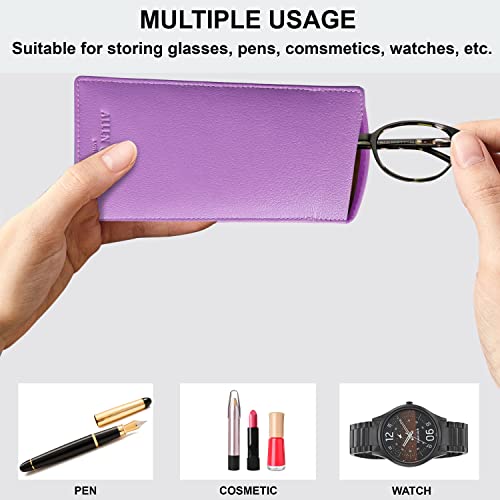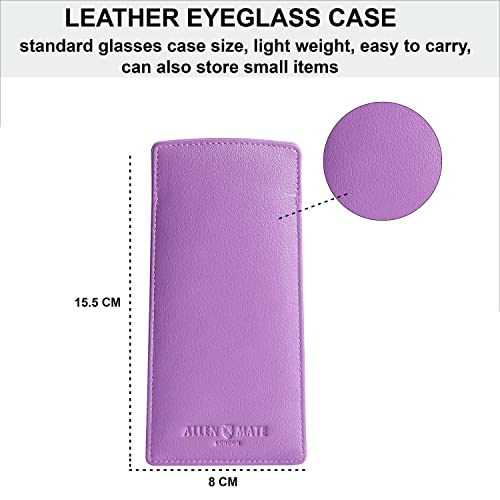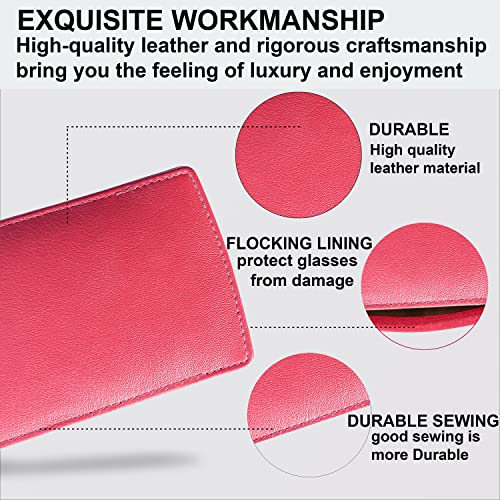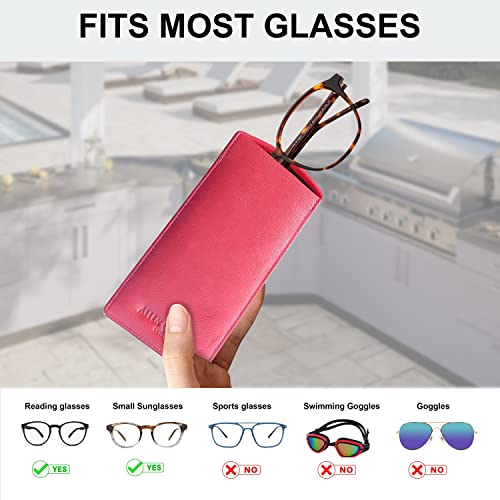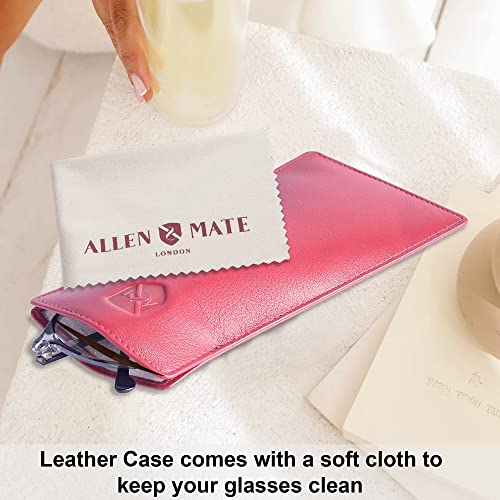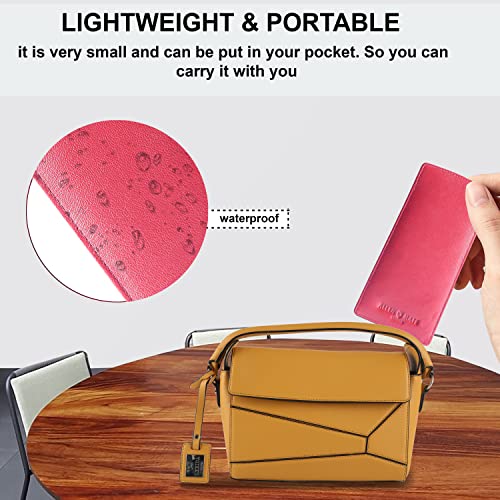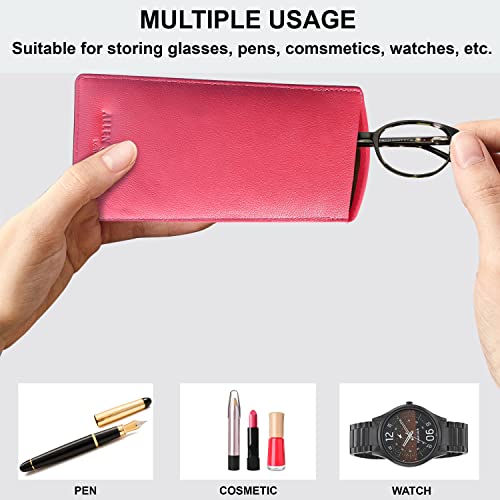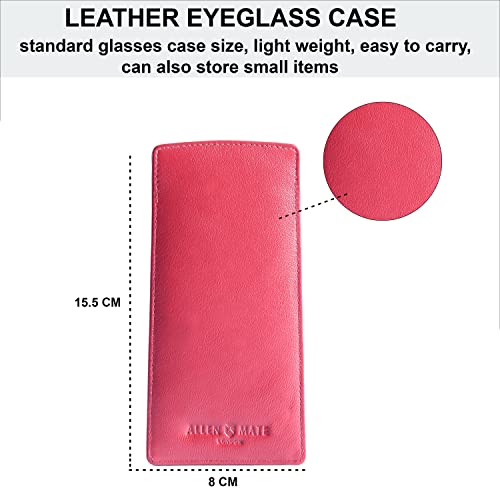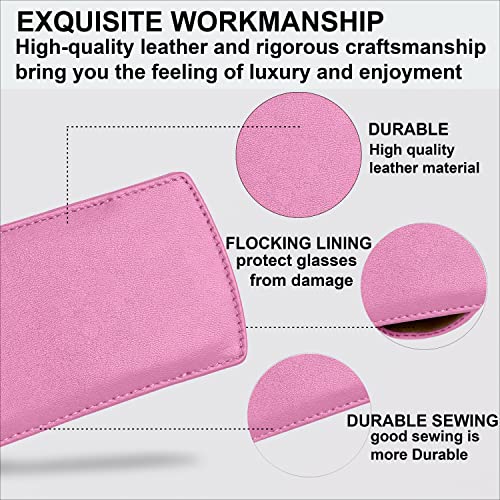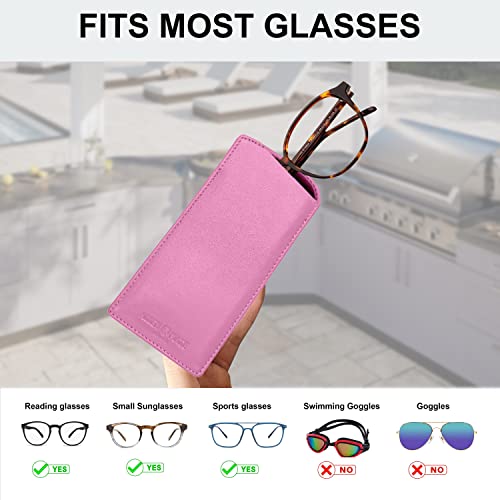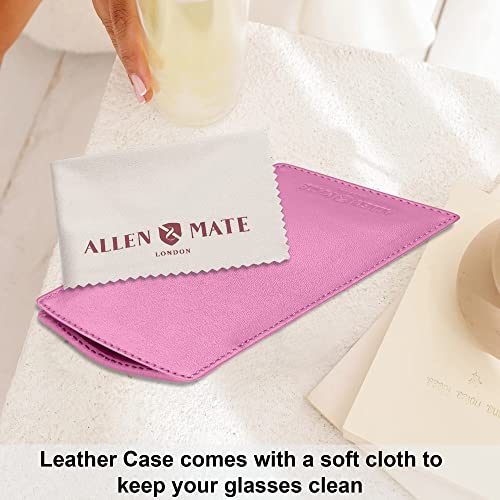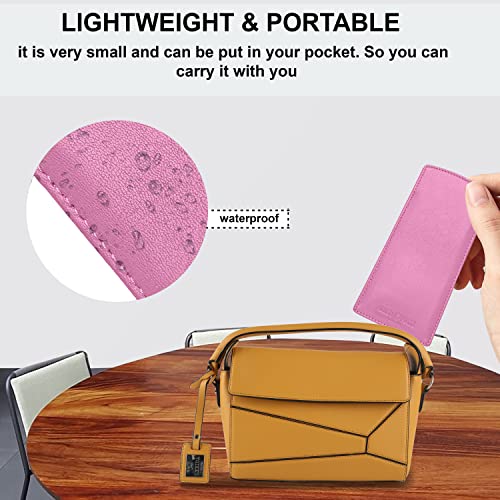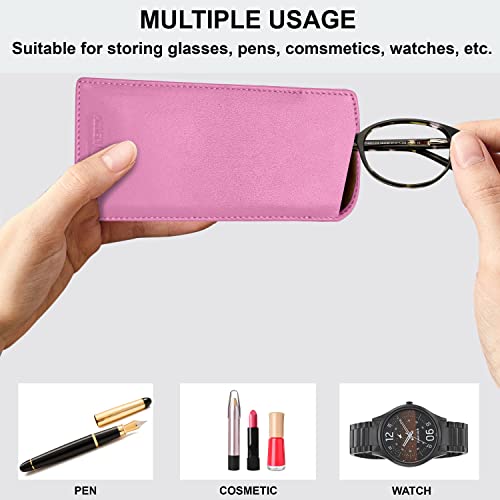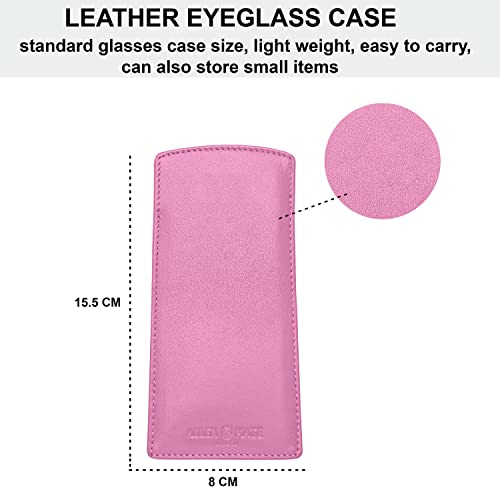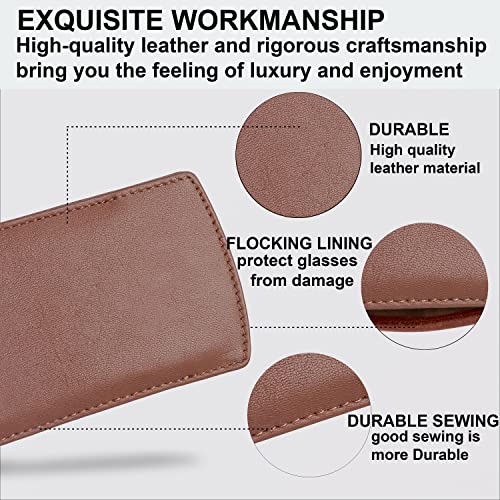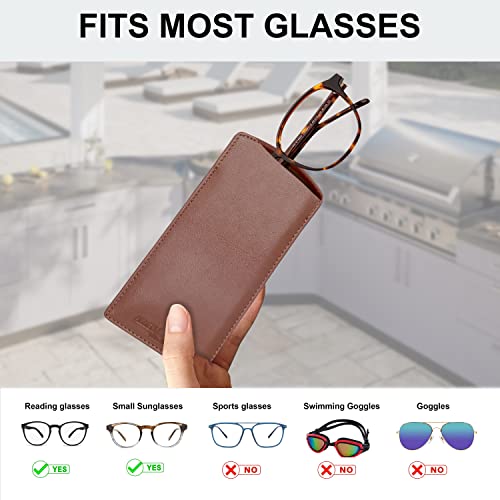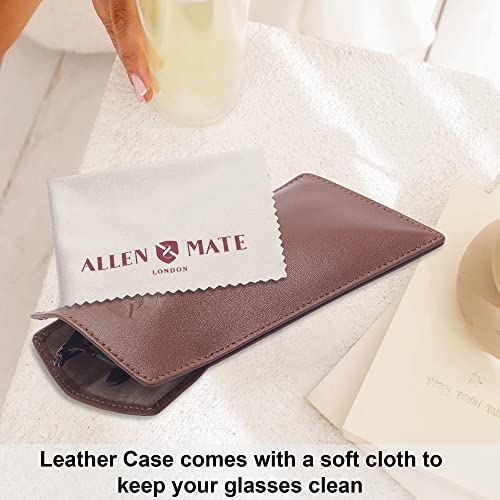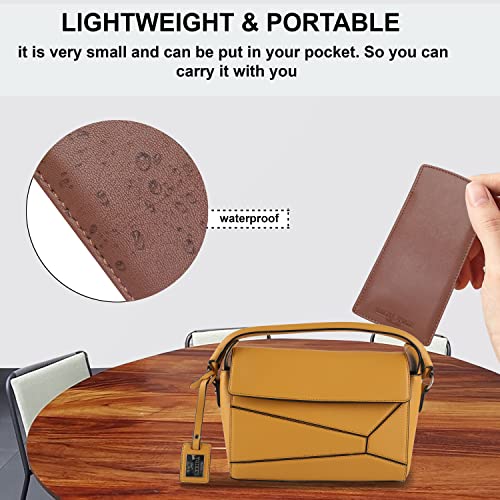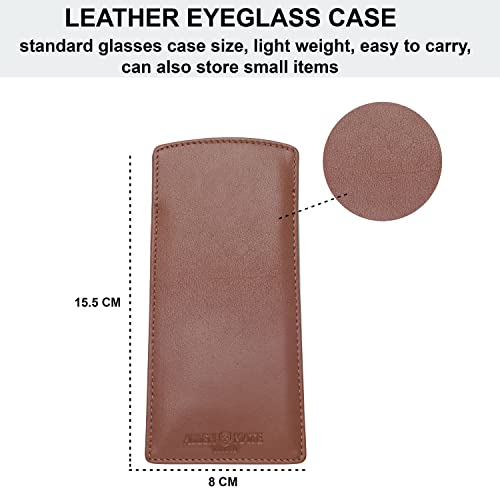 ALLEN & MATE Real Leather Reading Glasses Case Slim Soft Spectacles Pouch Sleeve with Glass Cleaning Cloth
Features:
BEST LEATHER GLASSES CASE: Inspired by London, Allen & Mate brings to you a stylish and durable open-top main compartment leather glasses case with soft cleaning cloth to keep your glasses safe while moving around. For your next trip to library or for a business presentation, keep your glasses handy with the Allen & Mate Leather glasses case.
SLIM AND STYLISH: The slim design of 16 cm x 7 cm x 0.3 cm (approx.) makes it easy to be fit in pockets. Fairly narrow design makes it BEST SUITABLE FOR SLIM READING GLASSES CASE OR COMPUTER GLASSES CASE.
TOP-QUALITY FINISH: Made from top quality material, the leather glasses case runs a long time without any defect. The refined stitching ensures long term use for many years without any need for a replacement. You can be rest assured that it will perfectly blend with the formal or casual attire to compliment your overall look.
DIFFERENT COLOURS: Allen & Mate spectacles case comes in exciting colours to cater to different individual styles. Choose from an exciting range of colours to set your style statement. Case comes with a cleaning cloth so you can maintain the optimum lens clarity.
THE PERFECT GIFT: The stylish Case with soft eyeglass cleaning cloth is a perfect gift for men/women. Save your loved ones from the heartbreak of broken glasses/specs by gifting Allen & Mate leather glasses case on their birthdays, anniversary or simply surprise them with a thoughtful gift.
Details: Allen & Mate Real Leather Reading Glasses Case Slim Soft Spectacles Pouch Sleeve with Glass Cleaning Cloth