Collections From London
Hot Selling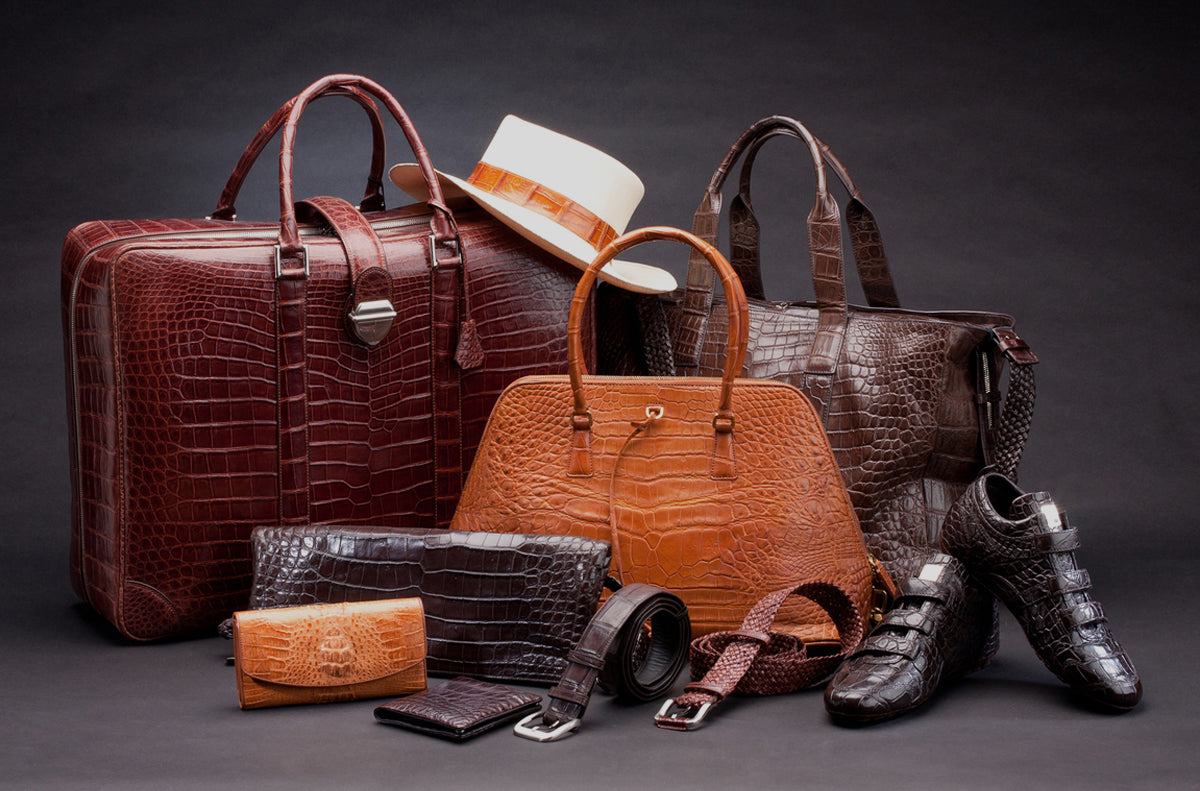 The Sounds You'll Believe
Who We Are
What began as a love affair with the turn of the iconic British era, turned into a full blown romance that brought Allen & Mate into existence in 2018.
The winding alleys of London formed a bond over the love for British Taste. While one had an epiphany for luxury, the latter was an aficionado of style.
Allen and Mate with their impeccable style, complemented by a deep sense of fashion expertise are here to forge a new future for British trends.
GOOD DESIGN & QUALITY
Born out of a shared love of good design & quality products, we create considered solutions fit for the modern lifestyle. Always driven by passion, we work to empower others to live the same way.
Always looking to bring a luxurious and modern touch to our collection and more broadly to the world of fashion