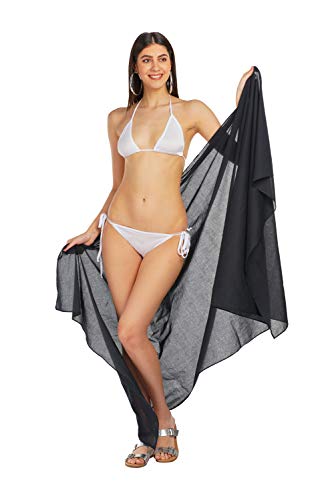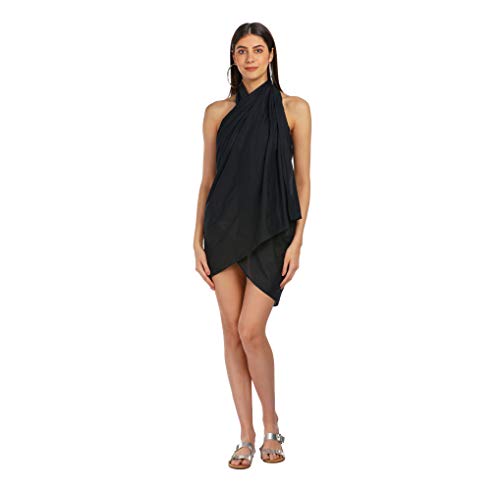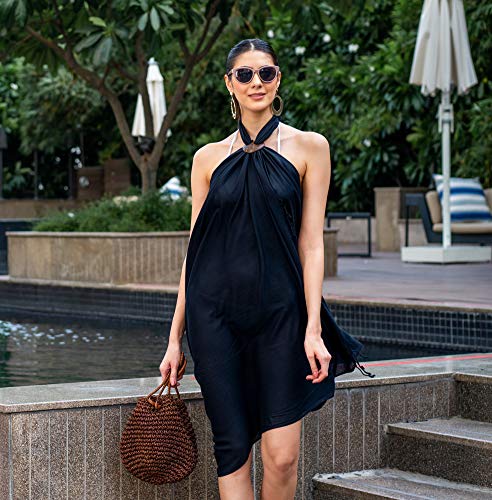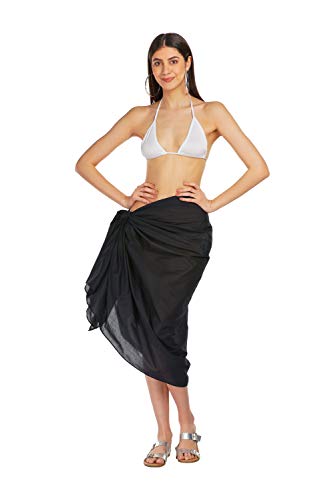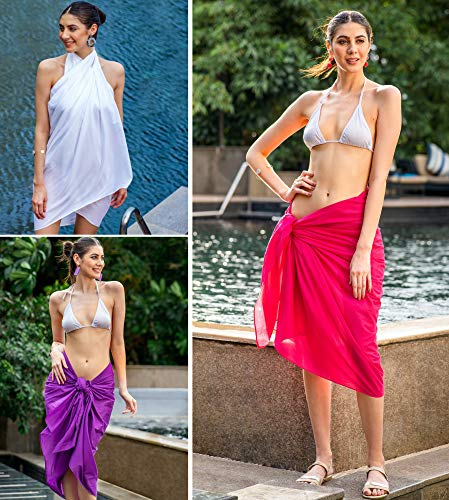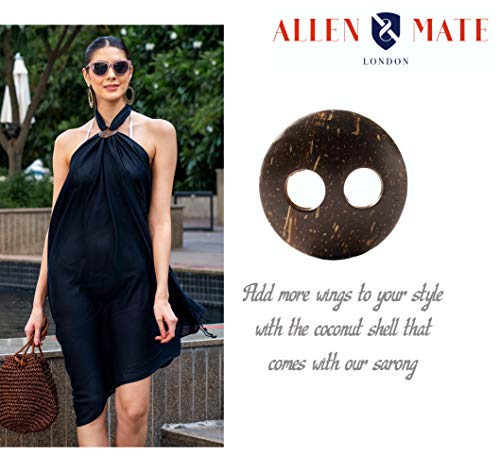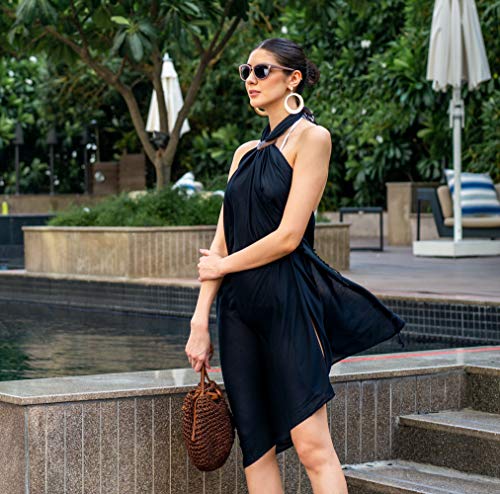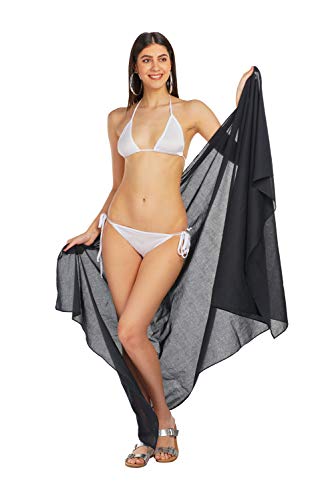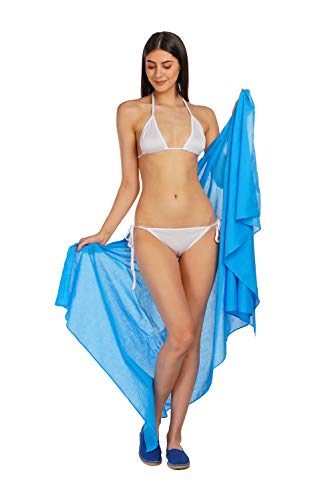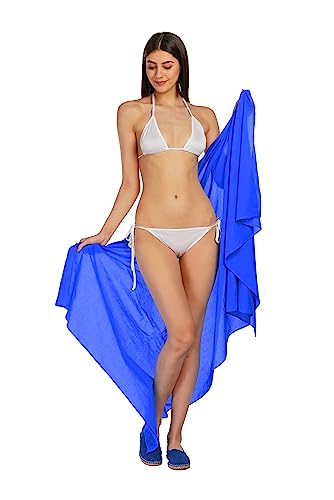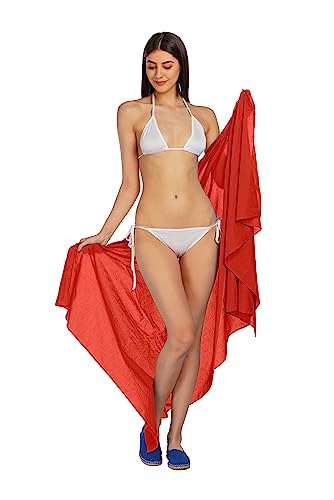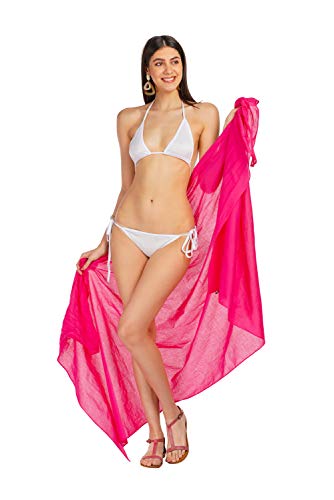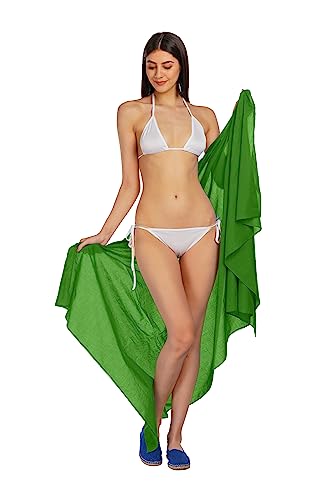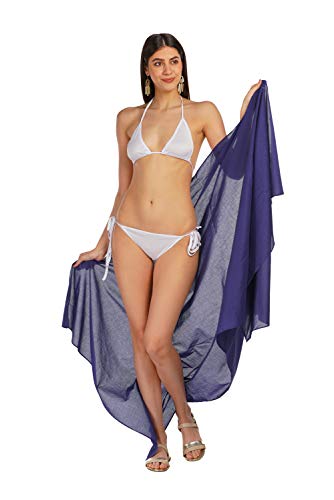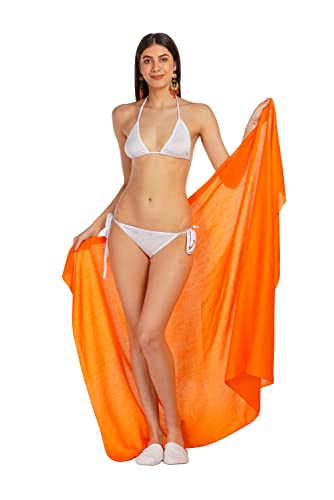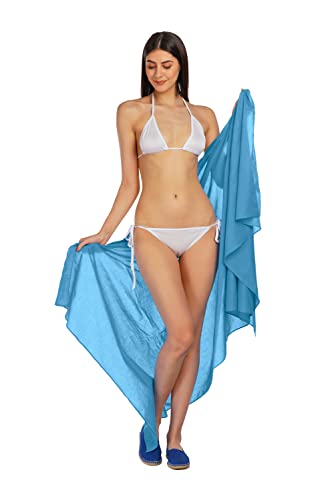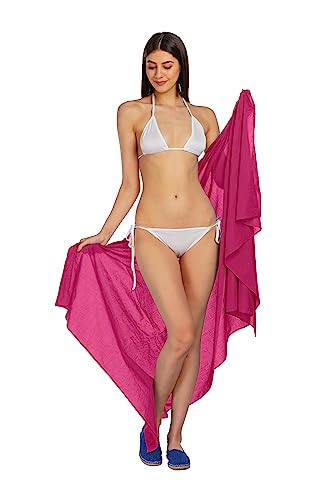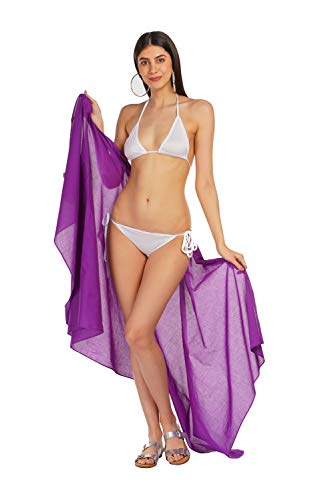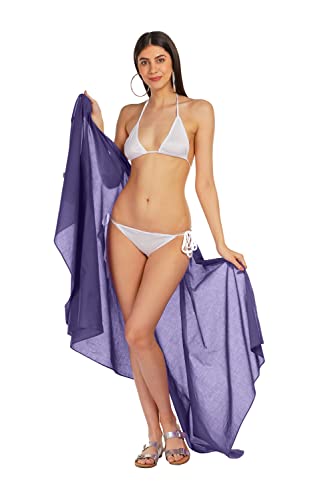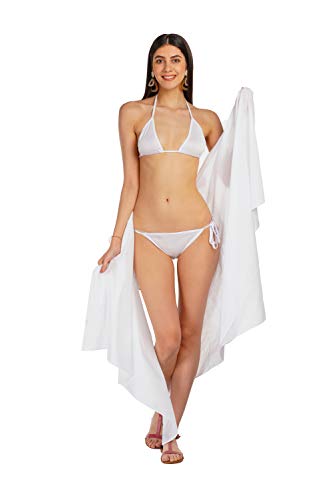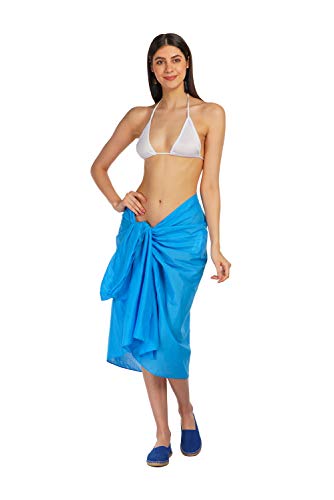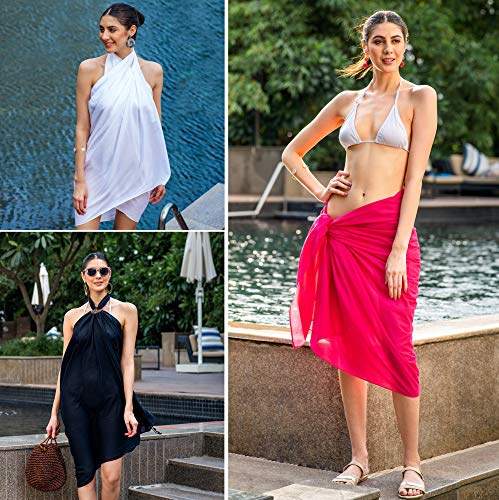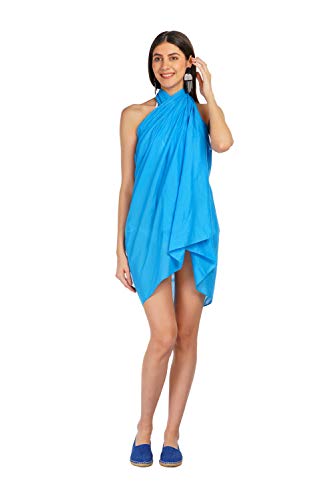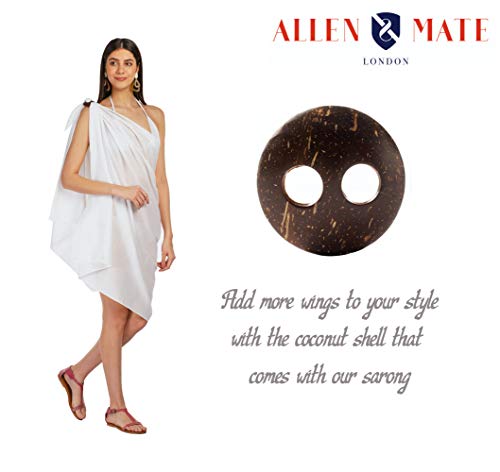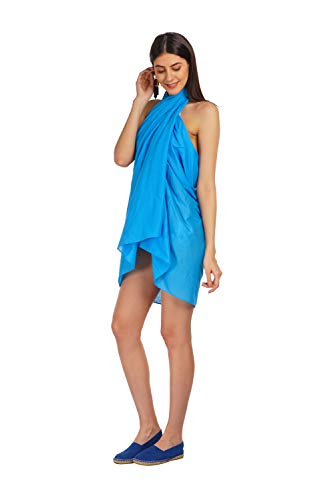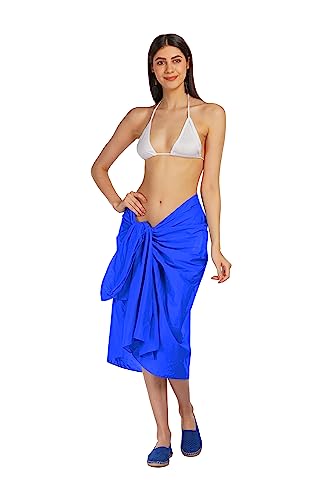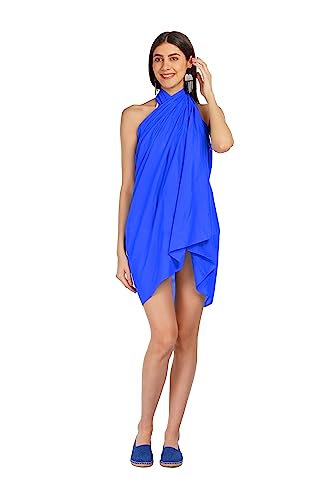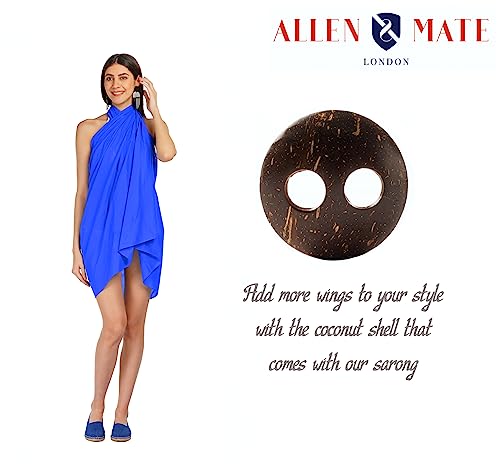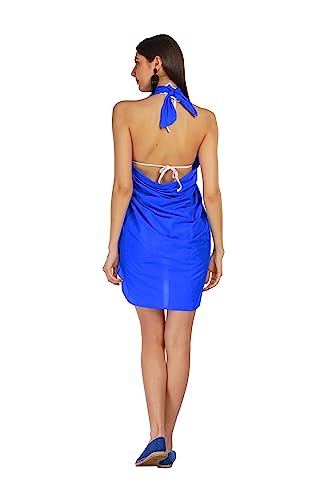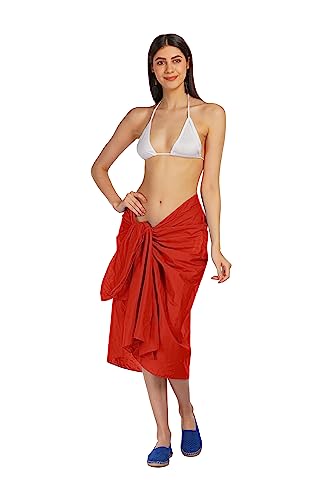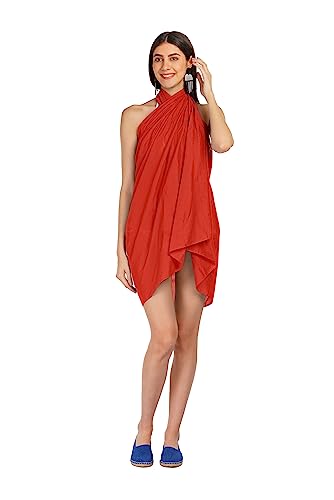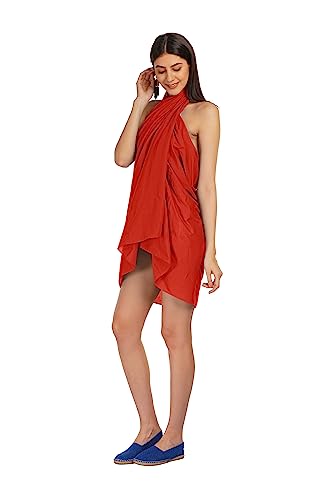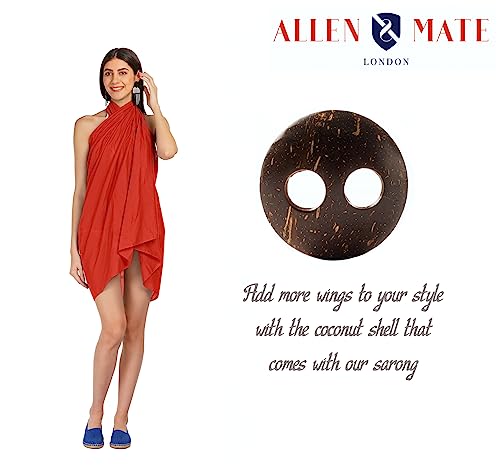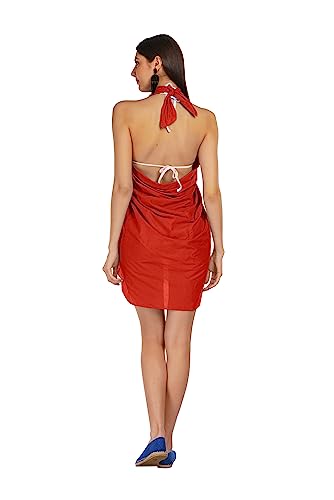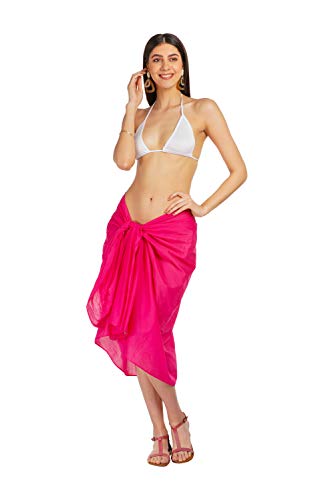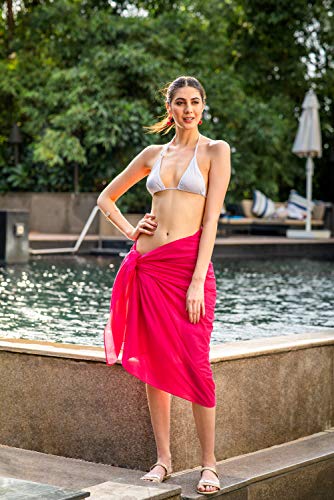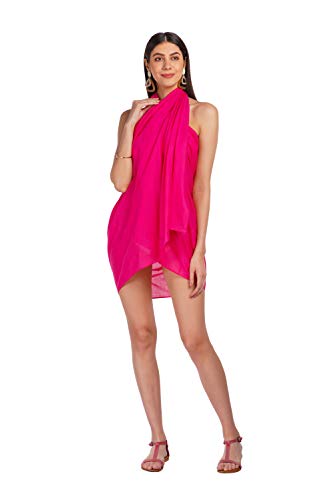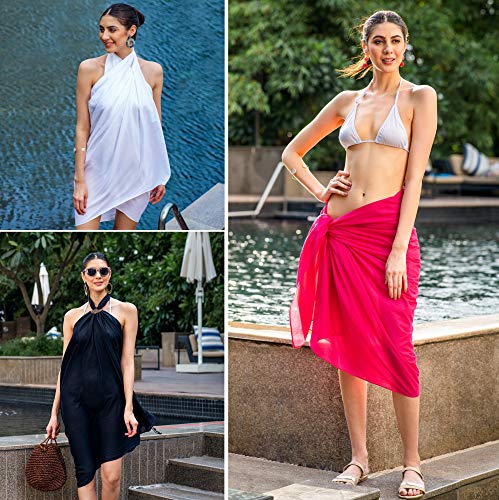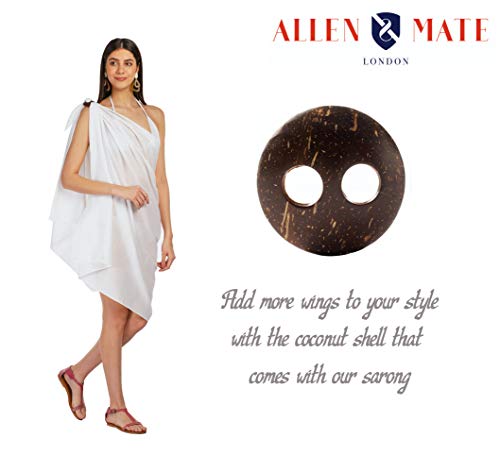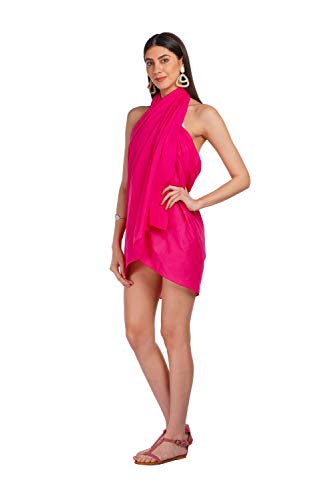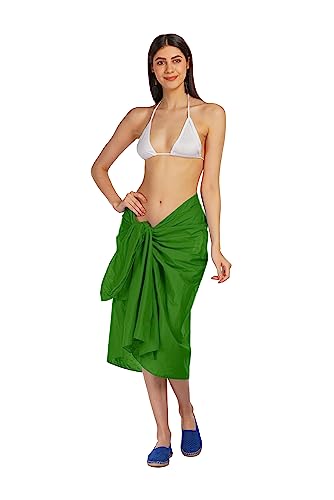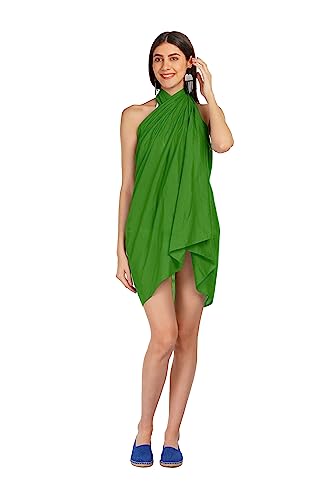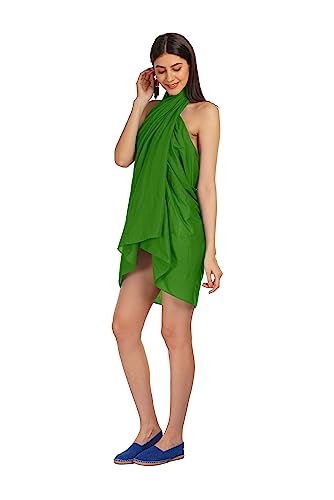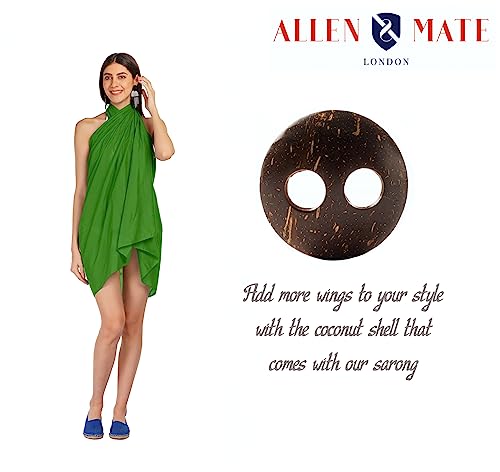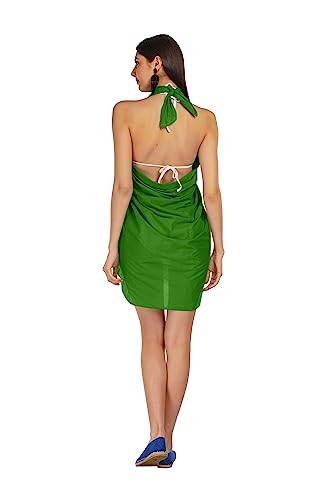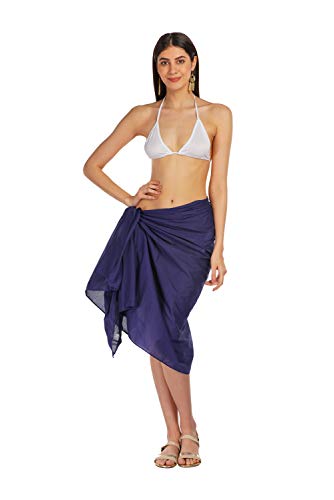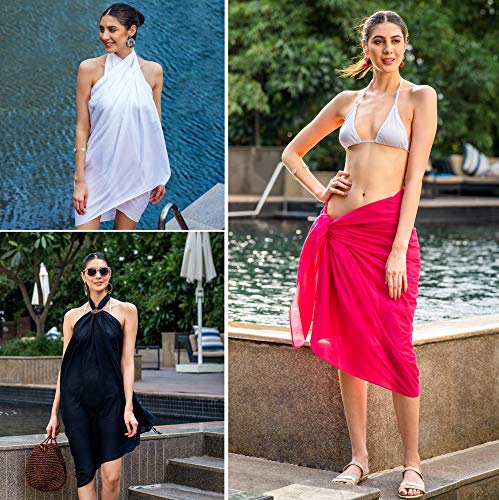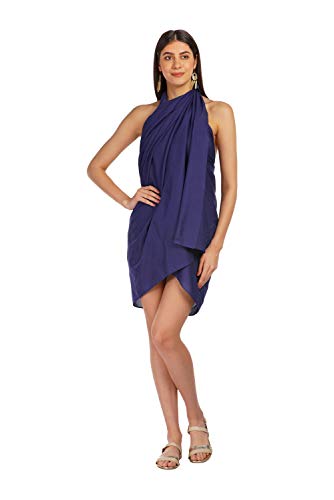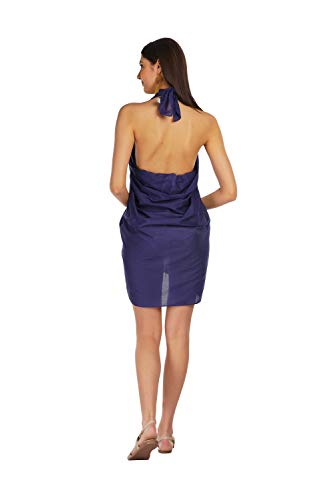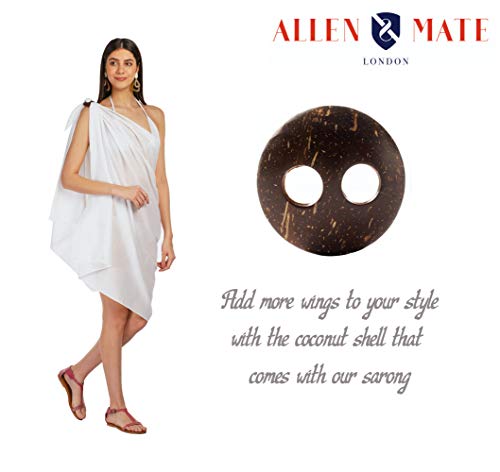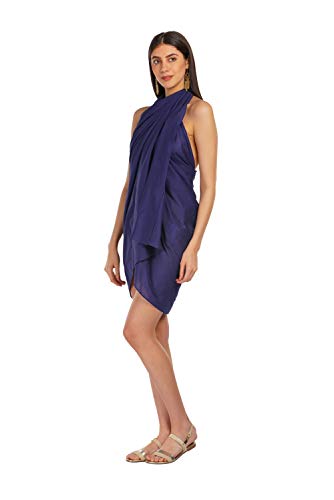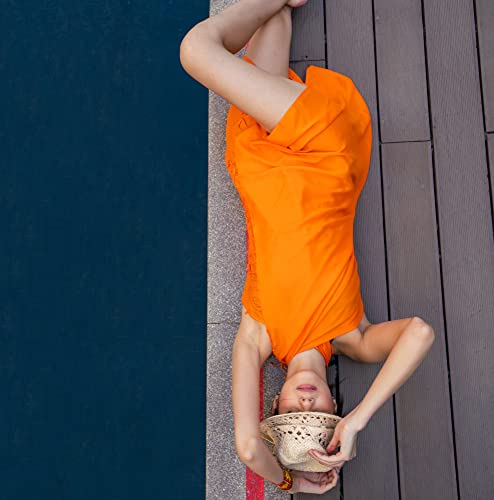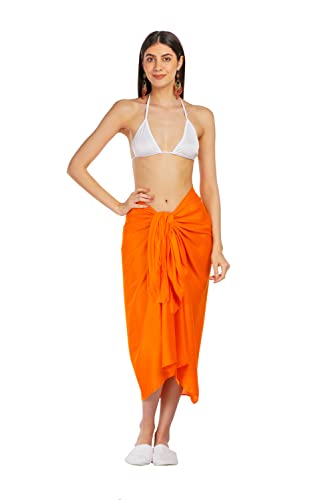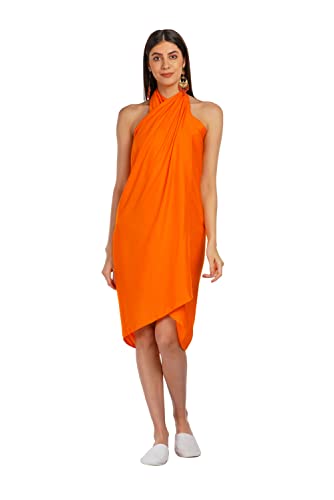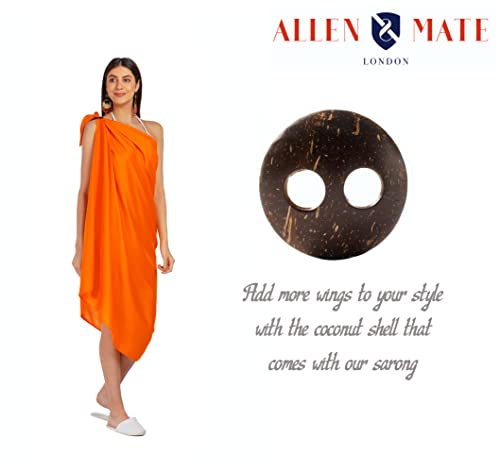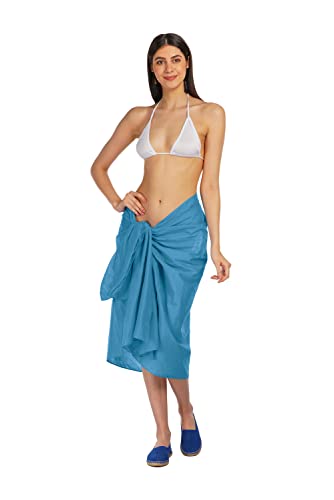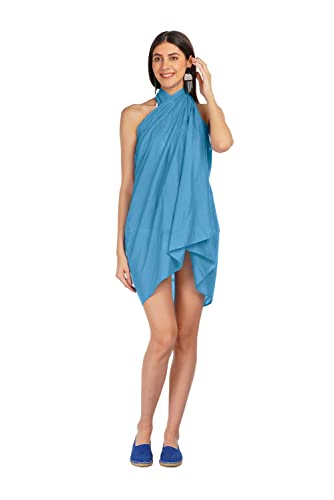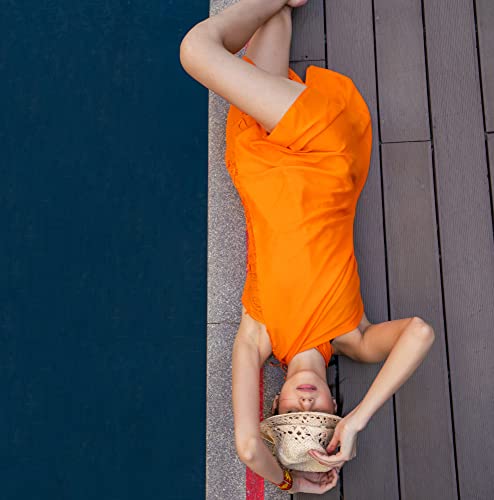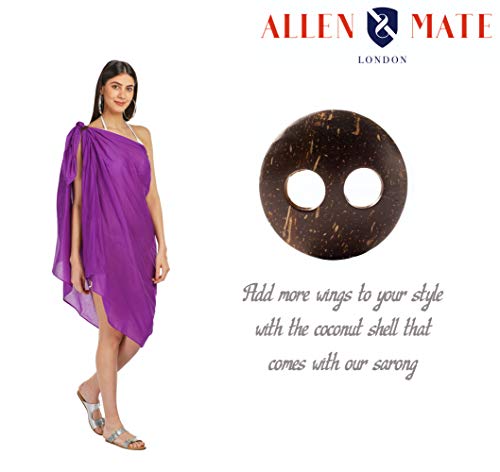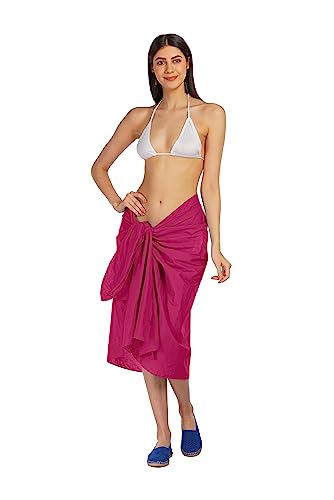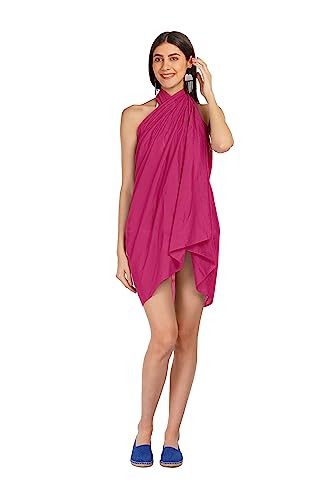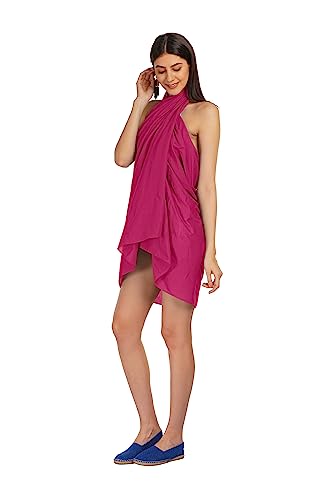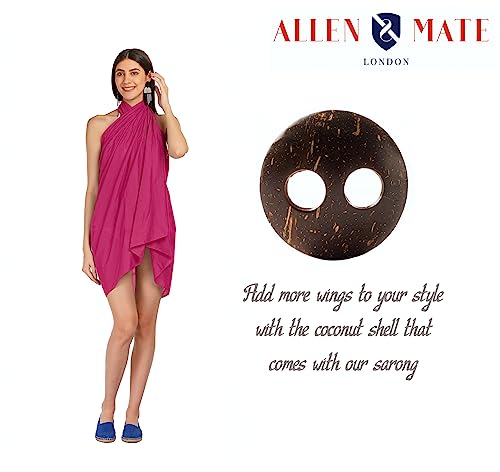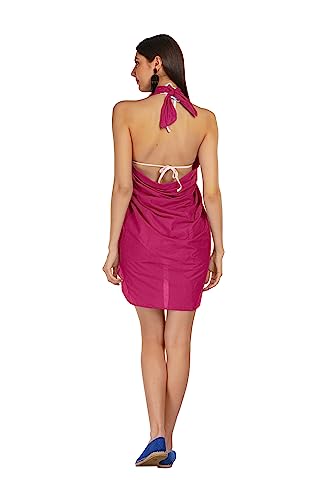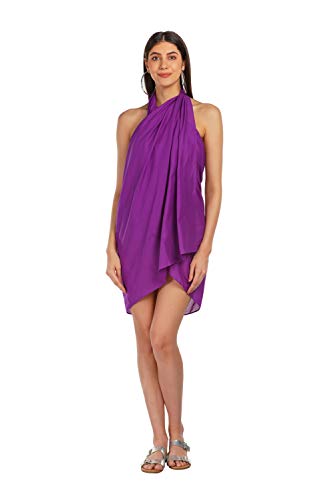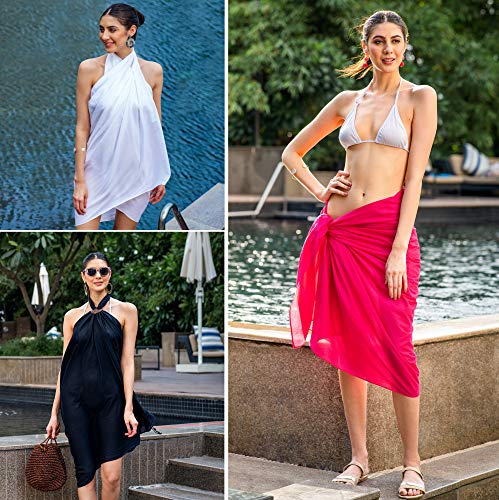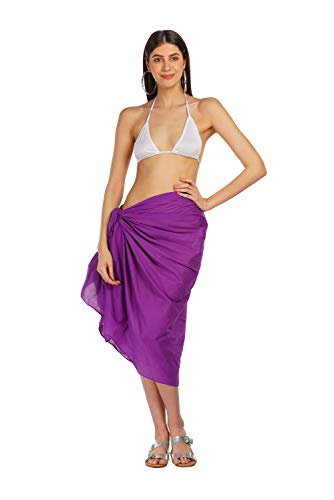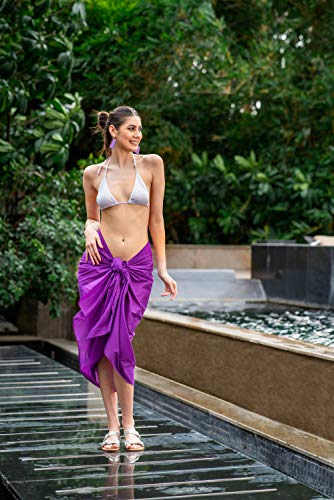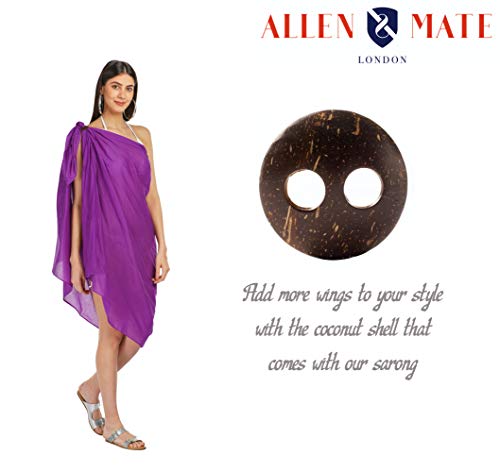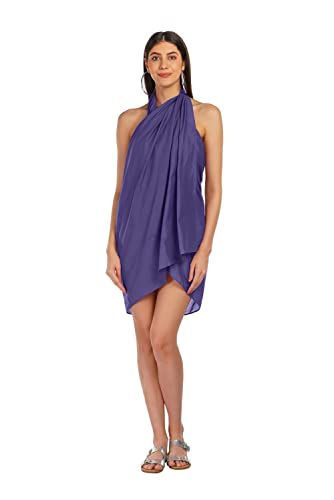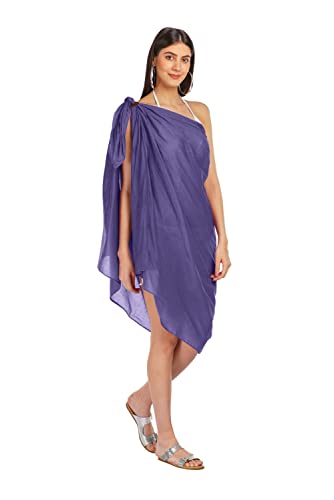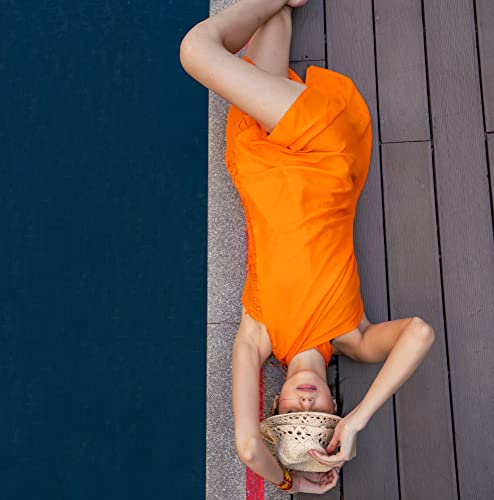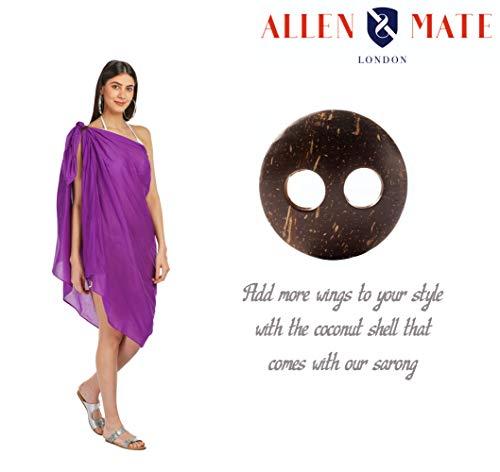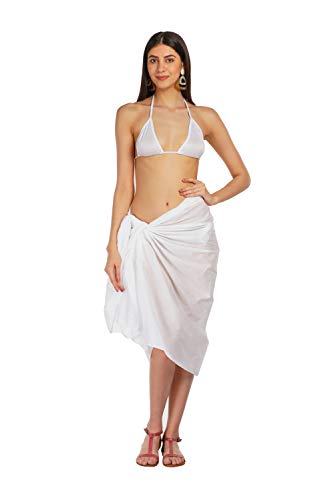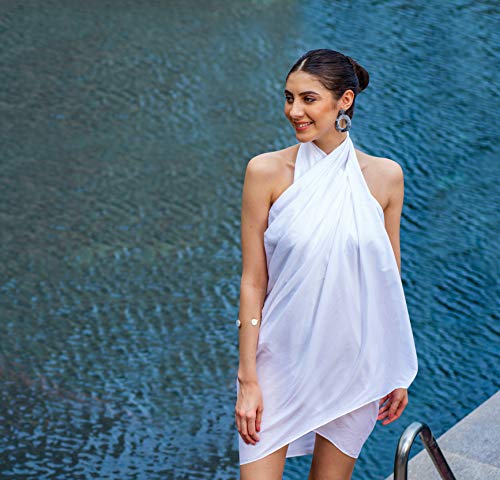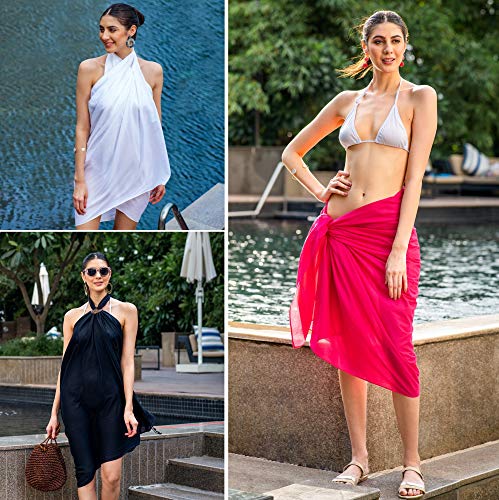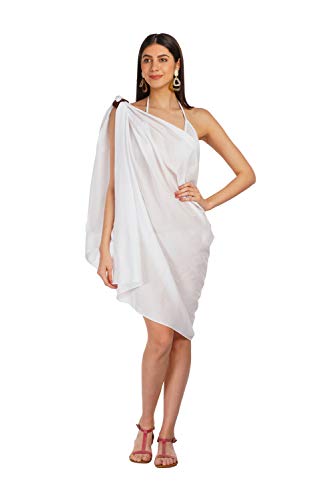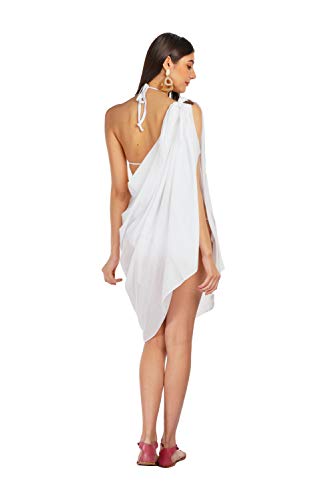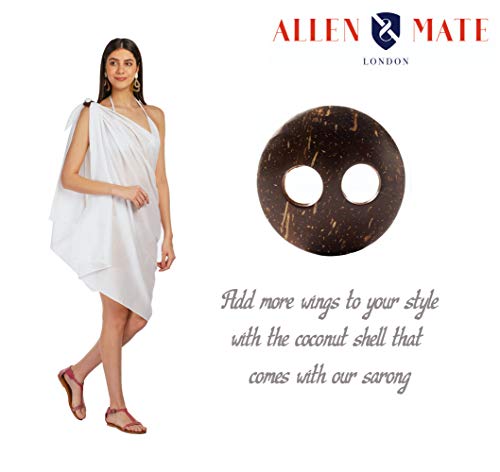 ALLEN & MATE Womens Cotton Beach Cover Up Sarong Pareo Swimsuit Cover-Up Wrap Skirt Many Solid Colours with Coconut Shell
Features:
❉ BEST BEACH SARONG: Allen & Mate womens sarong is made from 100% cotton and comes in 200cm x 100cm dimension. You will fall in love with the gentle touch of this uber comfortable beach wrap. Lightweight, breathable, designed to exude style, Allen & Mate beach sarong skirt is inspired by the trending fashion scene of London to ensure that the customers get a top quality Pareo sarong on the go.
❉ MULTI-FUNCTIONAL SARONGS FOR WOMEN: A trip to the beach or a poolside party, Allen & Mate offers you a multi-functional sarong skirt for your summer holidays, boat cruises or simply hanging at home. You can use it as a scarf/ shawl, hawaiian dress or simply to cover your head, as a headscarf. Sarong comes with a coconut shell to experiment with the style and being long enough you can wear it as a halter dress around the neck or just tie it around your waist as a skirt.
❉ COLOURED PAREO WRAP: From black, orange, purple, violet, blue, fuchsia to white, choose the best colour to seamlessly match your bikinis, swimsuits and bathing suits for a comfortable beach sarong wrap.
❉ THE PERFECT HOLIDAY GIFTS FOR WOMEN: The versatility of the beach pareo makes it a perfect gift for your loved ones. For your next trip to the beach, it makes for a perfect gift for wife/girlfriend. You can pick Allen & Mate Pareo sarong without second thoughts, as this multi-functional dress is the best choice to enjoy leisure time by beach.
❉ ALLEN & MATE PROMISE: Allen & Mate aims to introduce a new lease of life into fashion. It is with honesty, dedication and years of research, that we have come up with exciting products that essay the trending fashion trademarks of London. For us, customer satisfaction is of top priority. Every Allen & Mate product is put through stringent quality checks to ensure premium quality and durability for the customers.
Binding: Apparel